Australia Has Six of the World's 100 Best Universities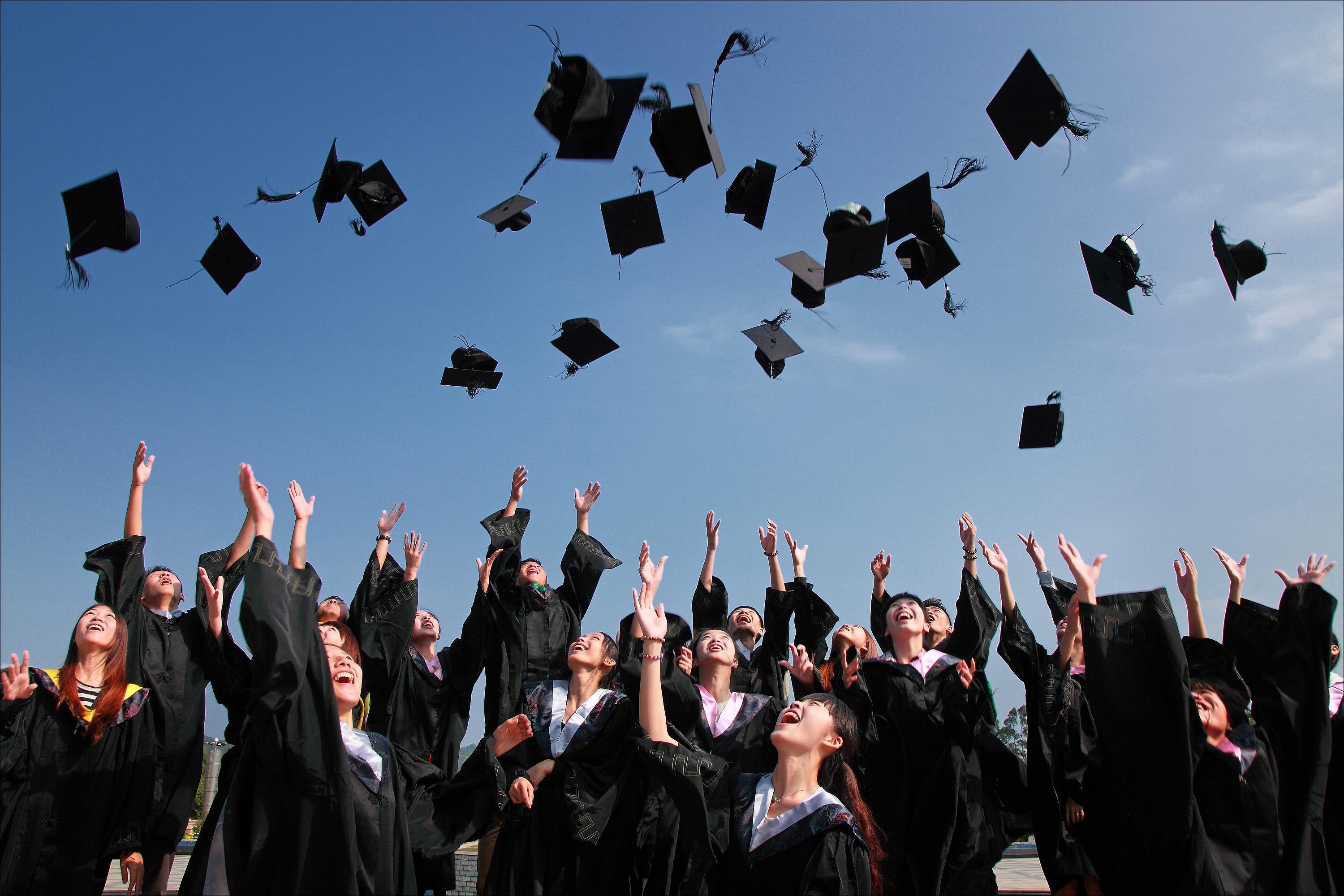 Times Higher Education has named the top 100 universities across the globe. The annual rankings include over 1,250 universities and it is based on 13 indicators to provide a comprehensive guide on the best universities. Australia represents six of the universities in this year's top 100 list. At the top of the list are the University of Oxford and the University of Cambridge, both in the UK. These two universities are in their second year as ranked first and second. If you are considering relocating to Australia, contact Australia Immigration Professionals. Their professional team can help you explore your options so you can find the best path to immigrate to Australia.
The University of Melbourne ranked 32nd on the list. This public-spirited institution that consistently ranks among leading universities in the world was ranked number one in Australia. The University has a Melbourne Model in which the unique curriculum is designed to give you a broader understanding of the world beyond your degree. Australian National University, located in Canberra, was ranked 49th on the list. The college has seven teaching and research colleges, plus several national academies and institutes. Living in Australia has many benefits, with good universities being one of them. Contact Australia Immigration Professionals to help you with each stage of the immigration process. Your journey can be much easier with them helping you.
The University of Sydney, a public research university, ranked 59th on the Times Higher Education report, and the main campus was listed in the top ten of the world's most beautiful universities. The school is comprised of nine faculties and university schools and offers bachelor's, master's, and doctoral degrees. Ranked 69th, the University of Queensland is located in Brisbane, Australia. It is Australia's fifth oldest university and is known as a sandstone university. Monash University, 84th on the list for two years in a row, was founded in 1958 making it the second oldest university in Victoria. The college has many campuses, including one in Malaysia. Australia Immigration Professionals has a goal to provide services to skilled immigrants who want to relocate to Australia to live and work. Their professional team can guide you through the Australian immigration process and help you explore all options available to you and your family.