Wages in Australia Are Higher Than in Many European Countries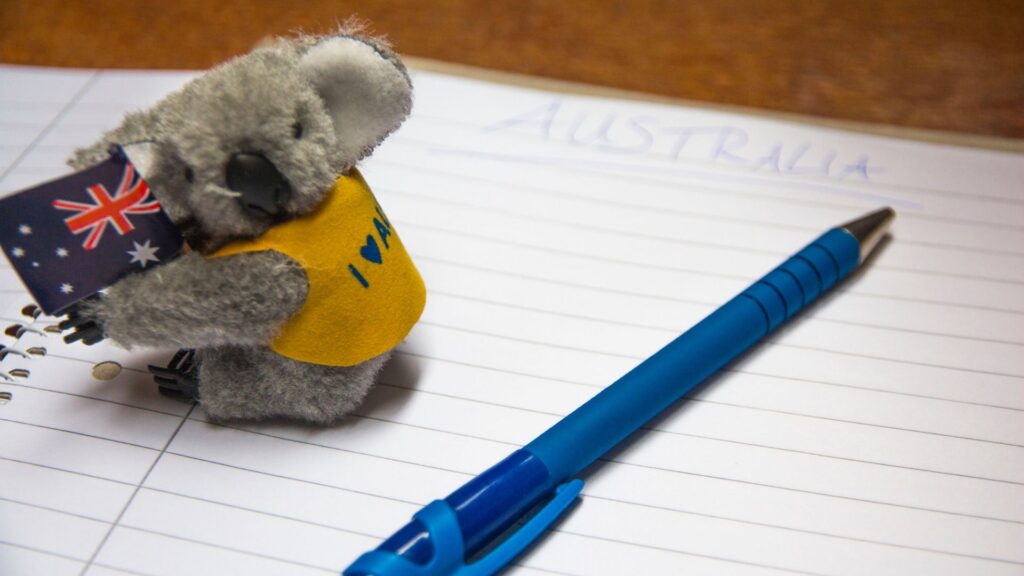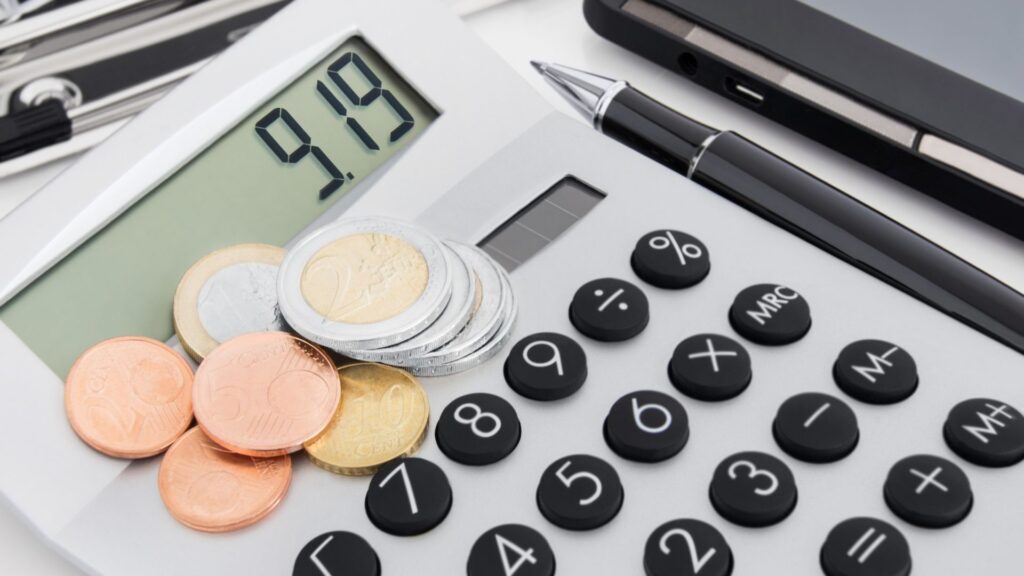 According to a rule enacted about ten years ago, British working holiday visas provided by Australia make it mandatory that such visitors must complete 88 days of agricultural work if they decide to stay in Australia for every extra year they choose to stay. 
With the rule being eased, Australia Immigration Professionals said visitors can work more freely in any industry of choice with a three-year allowance. Interestingly, the three years do not have to be consecutive and the visitor can take it at any time until they turn 35.
Other important factors attracting visitors to Australia
Sally Cope, the UK regional general manager for Tourism Australia, says, "There had been lots of interest from foreign travelers recently as regards the big sporting events coming up in Australia over the next few years."
"It's an exciting time ahead for Australia with lots of big sporting events coming up. With events such as the FIFA women's football world cup and Olympics in Brisbane in 2032, young visitors can get temporary contract type of work," she concluded.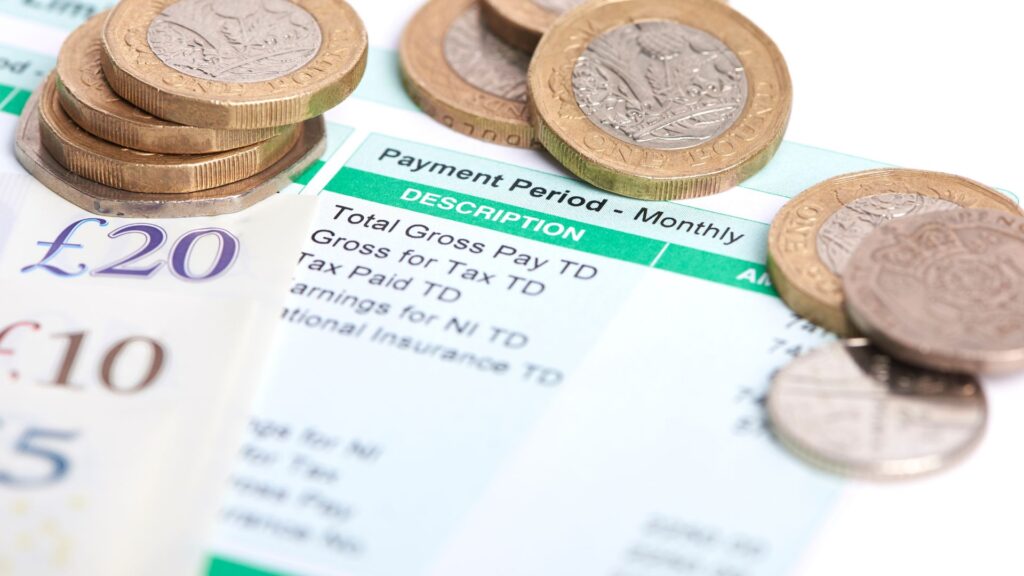 Similarly, Australia Immigration Professionals could also confirm that many are interested in Australia mainly because Australia's wages are higher than most European countries.