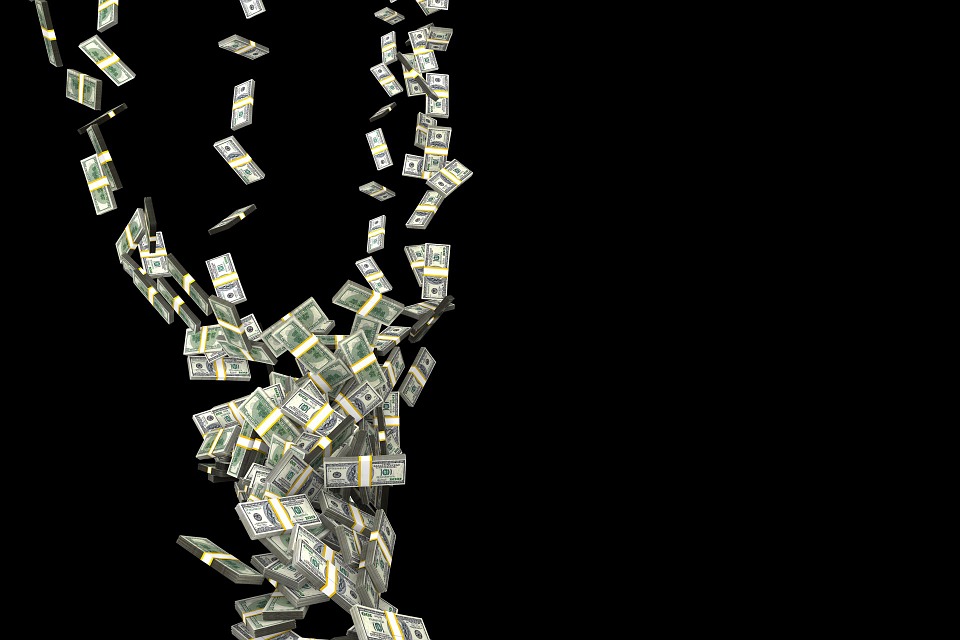 Wage growth in Australia reached the highest level in three years, fueled by moderate gains for both public and private sector workers. Hourly wages, not including bonuses, increased by 0.62 percent in the three months to September, with seasonally adjusted terms.
According to the Australian Bureau of Statistics (ABS), this is the fastest increase since early 2014. The quarterly amounts brought growth over the year to 2.29 percent, making it the fastest yearly increase in three years. With this growth brings job opportunities and better quality of living in Australia. Contact Australia Immigration Professionals for help with working and living in Australia. The team of experts can assist you and your family through the entire Australian immigration process.

Bruce Hockman, a chief economist at the ABS, said, "There was a higher rate of wage growth recorded across the majority of industries in comparison to this time last year." He said it mirrored the influence of upgraded labor market conditions. Reaching the lowest level in more than six years, Australia's unemployment rate fell to five percent at the end of September. It is predicted wage growth will increase, known as the NAIRU (non-accelerating inflation rate of unemployment). This happens when a decreased pool of possible employees is insufficient to keep up with labor demand, causing employers to pay higher wages to attract or keep staff.
The ABS also attributed the impact of the 3.5 percent spike in Australia's minimum wage rate that began at the start of the quarter, along with amended enterprise bargaining agreements. The healthy economy in Australia makes it a great time to immigrate for work. Australia Immigration Professionals can help you and your family with their services. They help skilled immigrants with a desire to move to Australia.