Businesses in Australia Continuing Recruiting Workers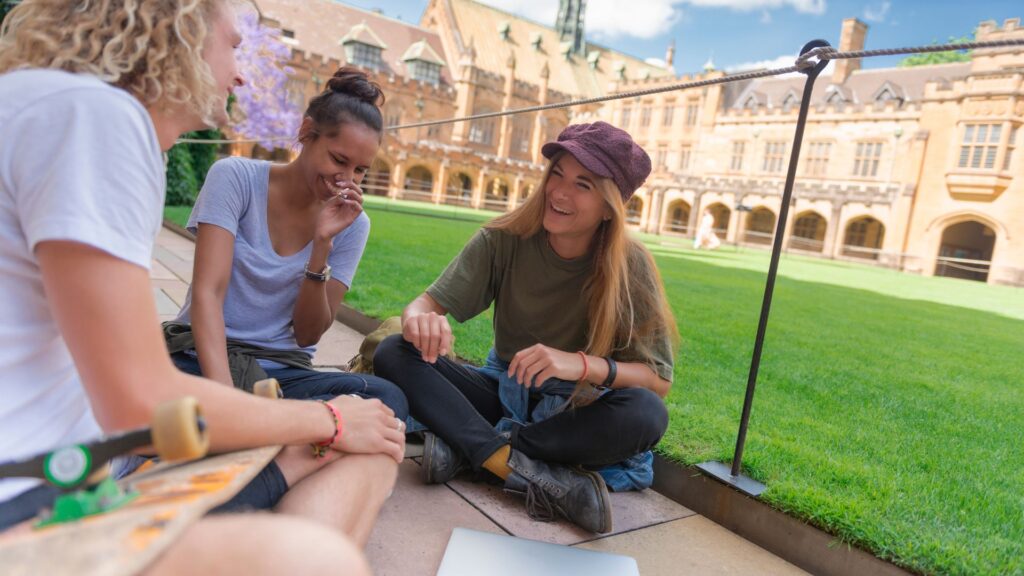 Businesses in Australia still have room to recruit more workers. According to Australia Immigration Professionals, job vacancies are far above pre-Covid pandemic levels, meaning demand for labor remains strong.
Though job vacancies in Australia fell within the first quarter of the year, many businesses still lack workers.
The figure provided by the Australian Bureau of Statistics (ABS) showed that vacancies in May were reduced by 2.0% from the previous quarter and about 10% fell between 12 months.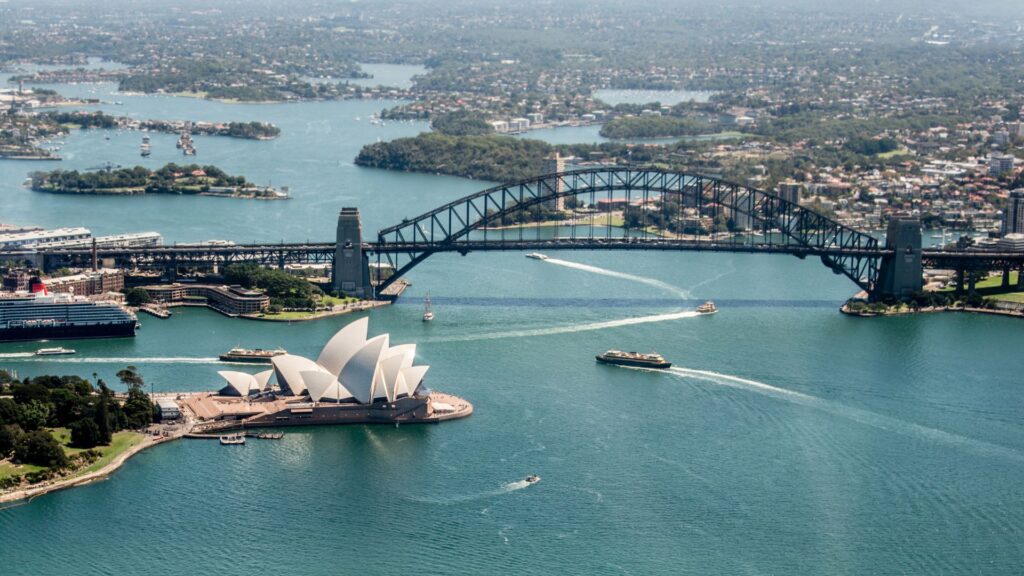 "In May, many businesses continue to report difficulties in recruiting and retaining staff. This highlights the impact of a tight labor market on a wide range of businesses," says Bjorn Jarvis, the ABS head of labor statistics.
The vacancies in the private sector fell 2.3% in May, while the public sector experienced about 0.3% rise. 
An expert from Australia Immigration Professionals says the recent percentage fall in job vacancies is still massively insignificant compared to the 89% job vacancies increase since February 2020, before the Covid-19 pandemic. 
Impact of job vacancies on the Australian labor market
Though the job vacancies have been highest in the healthcare sector since the pandemic, other sectors, such as professional services, accommodation, food, and construction, also need workers.
According to Australia Immigration Professionals, the strength of the labor market tells a lot about a country's economy.
In that line, the Reserve Bank of Australia (RBA) has increased the interest rates 13 times to 4.1%. While the changes to the interest rate have been changed substantially, there is a lot of possibility that the interest rate will further be raised in the coming weeks.