The Unforeseen Winner of Australia's Finest Occupation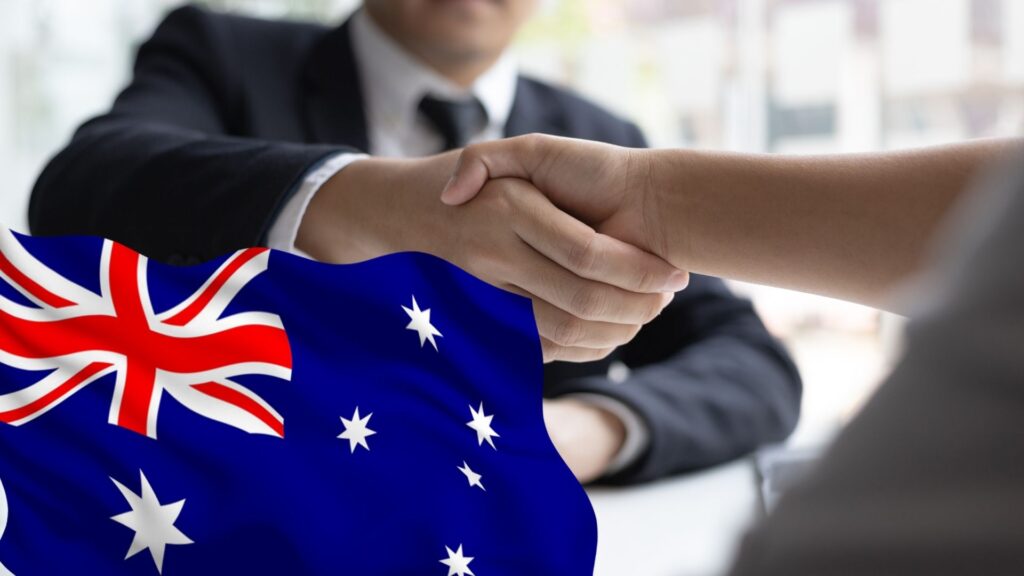 Research by demographer Bernard Salt has uncovered the finest occupation in Australia. According to Australia Immigration Professionals, several factors were used as criteria in the study by Bernard Salt to unravel the best job in Australia.
"A top job is more than income. Therefore, I built the study around other factors such as gender inclusivity, the ability of workers to work from home, and others," Bernard Salt explained.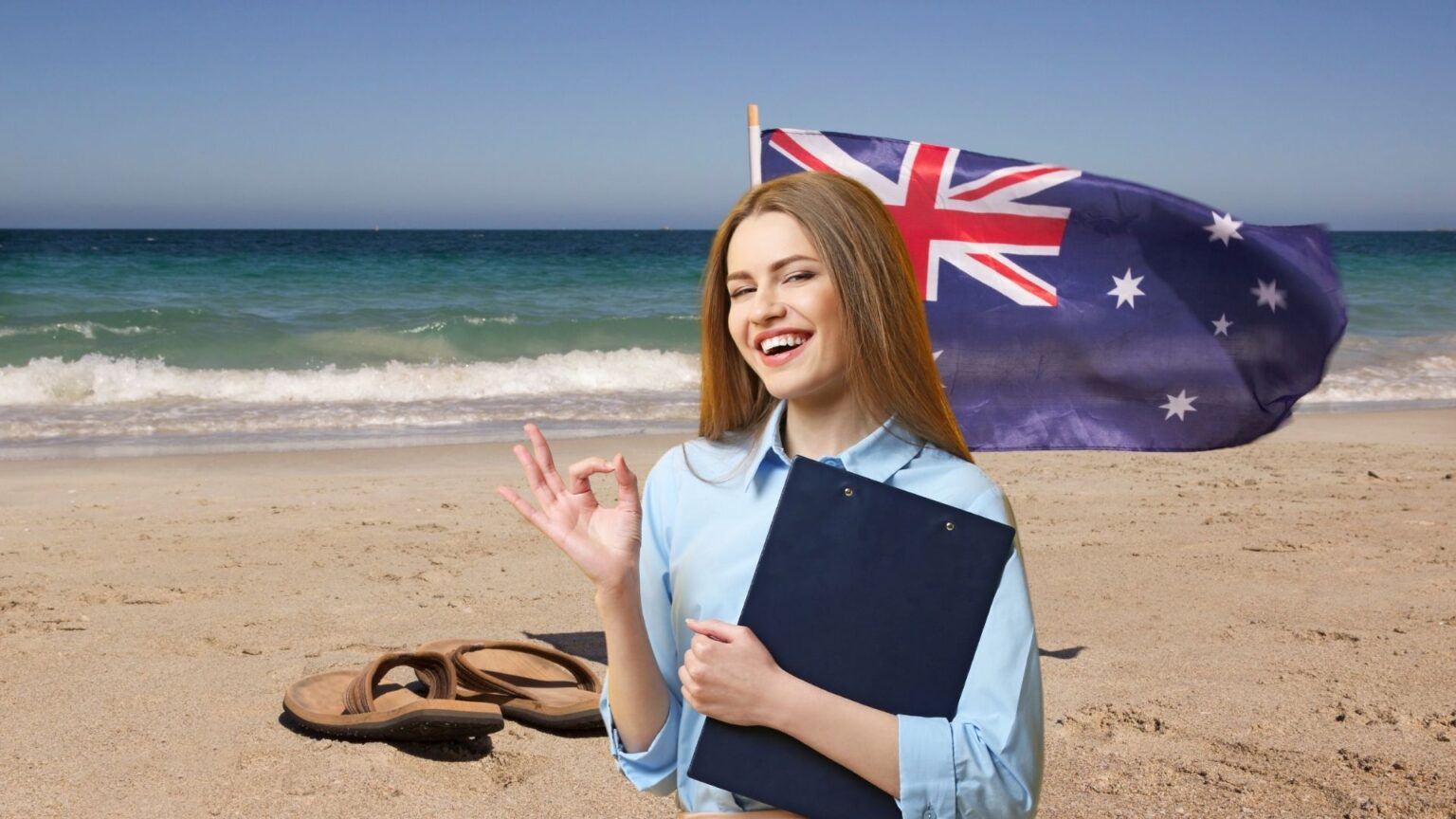 He continued, "What I like about the top jobs list is that it is diverse and includes the unsung occupations of middle Australia. Most of these jobs are not in our capital cities, but located on the coast, towns, and farmlands of the interior."
The finest occupation in Australia by Mr. Salt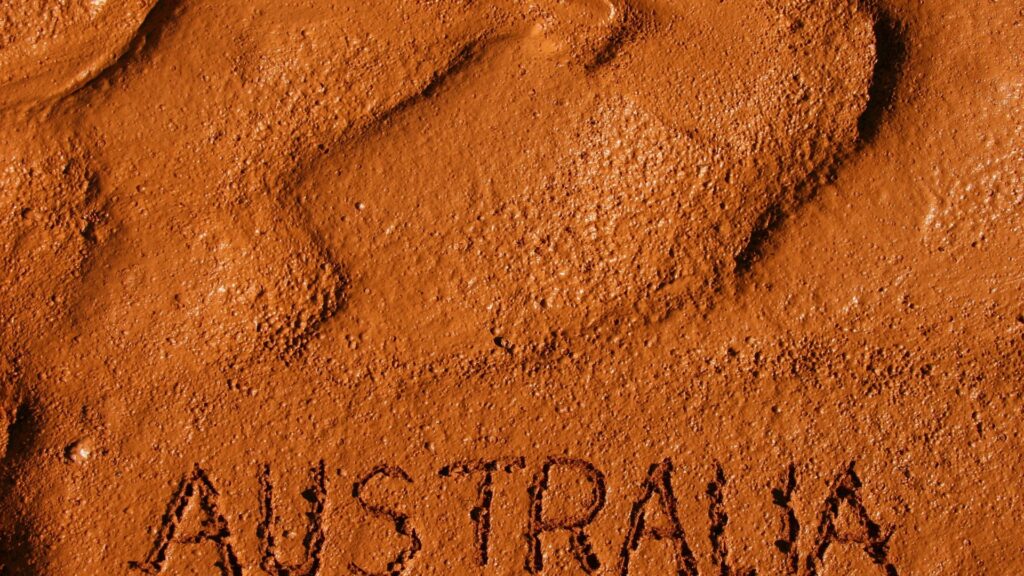 After examining the list based on the criteria, 24 occupations topped the list, with retail manager being dominant. 
Are these jobs only located in Australia's cities?
Only 392,000 of the 12 million workers across Australia held the 24 top jobs. And according to Australia Immigration Professionals, these jobs include unsung occupations in towns and farmlands in middle Australia, not just in the CBDs of Australia's capital cities.