Rapidly Growing Jobs in Australia That Pay $100,000 Per Year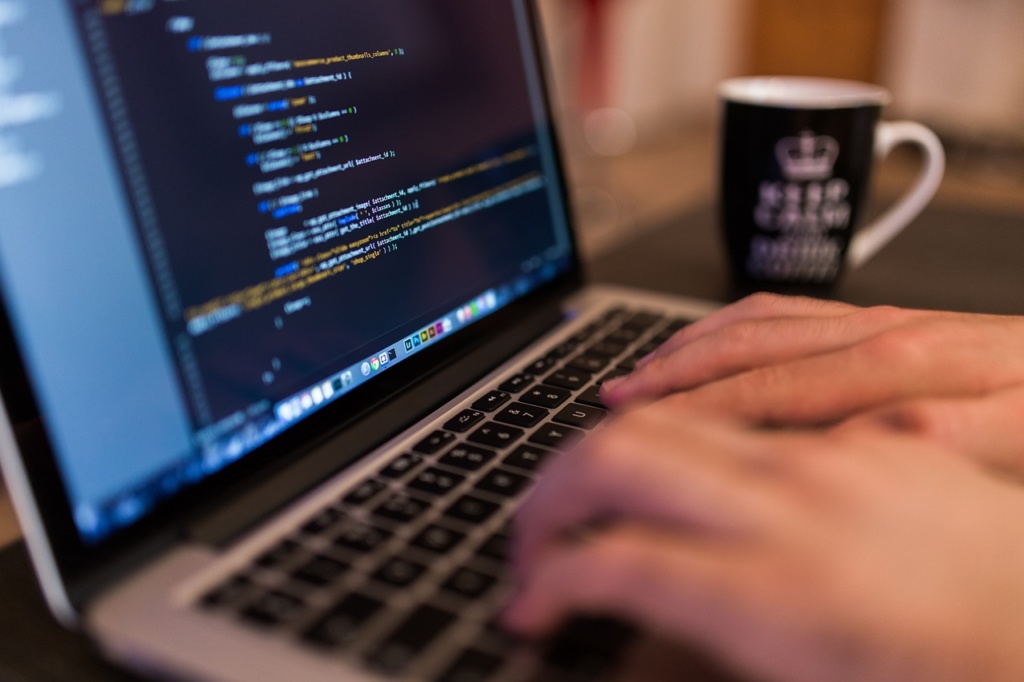 Indeed, a global job site, recently analyzed the Australian job market to reveal the fastest growing positions paying over $100,000 annual salary. Data-related and IT positions dominated the list. The number one position overall is a full stack developer. Over the past three years, the demand for this position has grown 1650 percent. The role, working in software design, demands the worker be skilled in the front and back end of web development. If you are considering relocating to Australia for a job opportunity, contact Australia Immigration Professionals for help with the immigration process. They will help you apply for the correct visa to live and work in Australia. Their immigration lawyer that they work with can review your eligibility to apply for the General Skilled Migration program.
Indeed reports that the demand for application developers has increased alongside the sky rocketing use of online apps, including those used on mobile devices. Full stack developers receive an average yearly salary of $101,756. Data scientists have also seen an incredible increase, growing by 378 percent, ranking it second for the fastest growing jobs in Australia paying over $100,000. There is also a high demand for traditional jobs including supervisors, patent attorney, electrical foreman, senior civil designer, and human resources manager. There are many opportunities available in Australia for you and your family. Contact Immiproaustralia so their team of experts can help you explore your options when considering relocating to Australia. There are many stages in the process and they can guide you through each of these stages, one at a time.