Australia's 4% Unemployment Rate Lowest Since 2008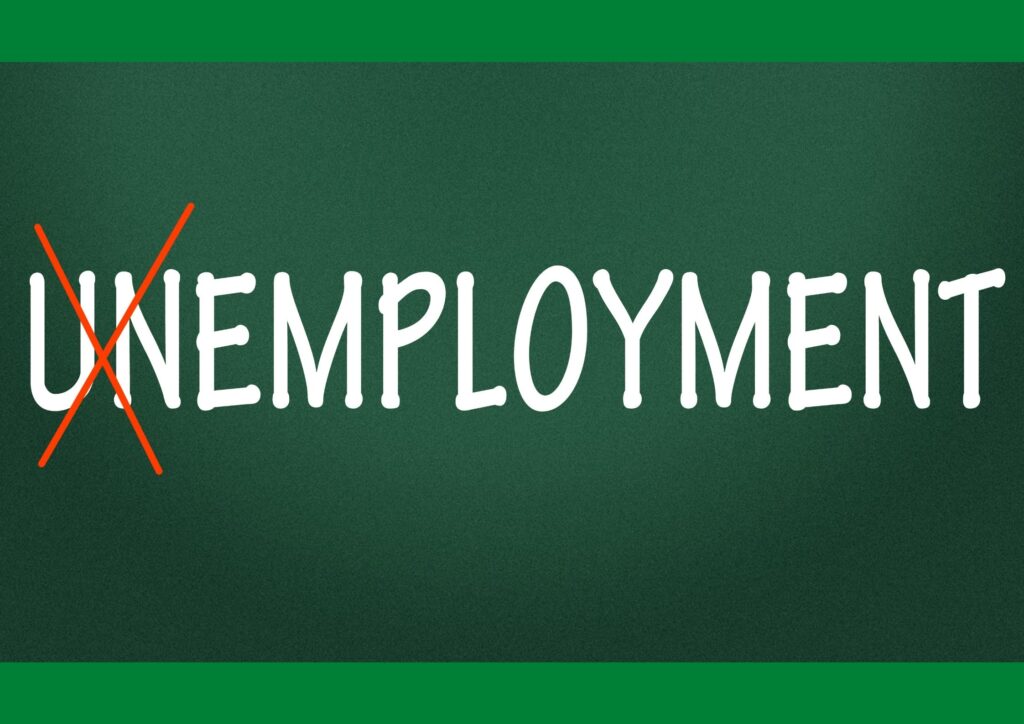 The unemployment rate in Australia dropped to a 13-year low with a large increase in full-time jobs, as the economy left behind more pandemic disruptions, according to the Australian Bureau of Statistics. The unemployment rate dropped to an adjusted four percent in February 2022, from January's 4.2 percent, making it the lowest since August 2008. A net 77,400 Australian jobs were added to the economy last month, with full-time jobs rising by over 4,000 per day. Part-time jobs in Australia dipped by over 44,000.
The participation rate went up to 66.4 percent, as a record number of people are looking for jobs. Employment in Australia has increased for four straight months, giving 77,000 people a position, making it close to 202,000 workers higher than before the Delta variant hit the region. The market only predicted 37,000 new jobs being created. If you are considering relocating for a better job opportunity, contact the Australia Immigration Professionals. Their team will give you information about the process to obtain the required visa to live and work in the country. Contact them today!
Workers higher than before the Delta Variant Hit
The Reserve Bank of Australia foresees the unemployment rate falling below four percent this year, making it the lowest rate since the mid-1970s. The four percent rate has only been seen twice, once in February and once in August 2008. By state, the hours worked rebounded mostly in states that were most heavily impacted by the peak of the Covid Omicron strain in January. There are many opportunities available living in Australia. The Australia Immigration Professionals will walk you through the stages of the visa application process. Contact them today!