New Temporary Skill Shortage Program in Australia Opens Doors for Immigrants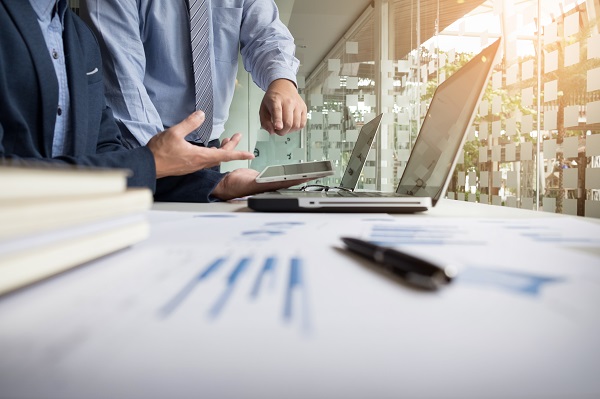 In April 2017, the Australian government announced that a new visa program would be introduced that will allow immigrants to fill the void due to a lack of qualified employees in Australia. The new visa, called the Temporary Skill Shortage (TSS) Visa, will take effect in March 2018, and it will replace the Temporary Work (Skilled) Visa. Australia Immigration Professionals, a private immigration service, reports that immigrants can look forward to taking advantage of this program, especially if they are already interested in moving to Australia to work.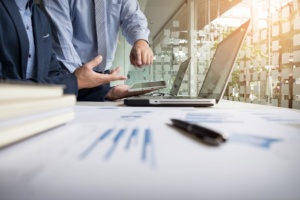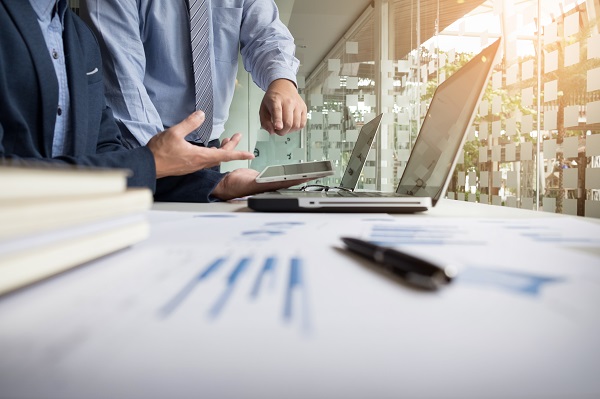 The new TSS Visa program has a short-term stream of two years and a long-term stream of four years. The new visa program was created to help companies that have experienced a lack of qualified employees in recent years. The Australian government has gotten involved because it wants the immigration programs within the country to remain strong and effective while maintaining the integrity and quality of the programs. Australia Immigration Professionals sees this change as the perfect time for interested immigrants to get on board for migrating to Australia to find new jobs and even start new lives in Australia.
For immigrants without sponsorship within Australia, you could possibly qualify for the GSM Skilled Independent Visa. This program requires that you pass the criteria for the Skill Select Program which is based on points relating to your level of English, work experience, education and other requirements. If you have been nominated by an Australian state or territory to work in a high-demand occupation for which you are skilled, you could possibly qualify for the GSM Skilled Nominated Visa.
This Visa program is a permanent residency visa, meaning that you can live in Australia long-term and take advantage of specific benefits within the country. Australia Immigration Professionals can guide you through the entire process to see if you qualify for any of the immigration visas.