Australia Sets World Record for Economic Growth!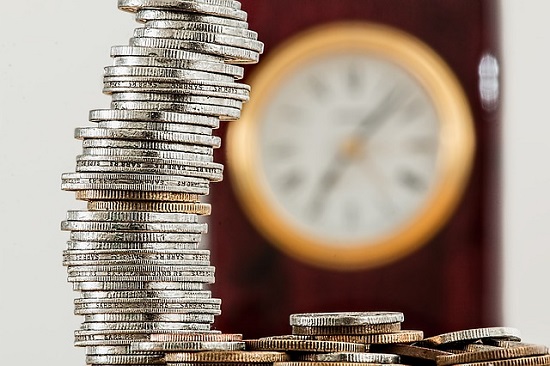 It is now official that Australia has broken a world record by not sinking into a recession in twenty-six years. According to the Australian Bureau of Statistics, the Australian economy grew by 0.3% in the March quarter, and annual growth to March was at 1.7%. These figures were the final ones necessary to break the world record. This growth is larger than anyone expected, as the economy was forecast to grow only 0.1% in the first quarter, and 1.4% over the twelve months leading up to March 2017. Australia Immigration Professionals is a private immigration service that helps people who are interested in moving to Australia to live and work.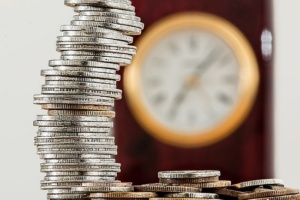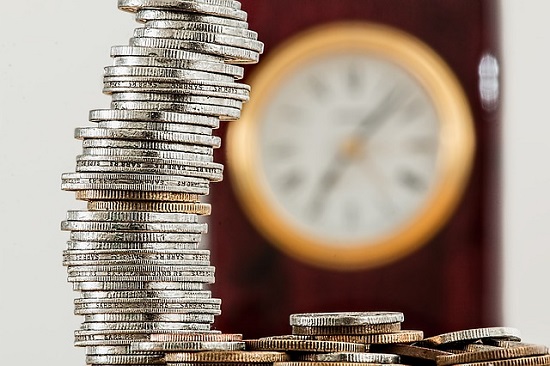 For 103 quarters, nearly 26 years, Australia has avoided a recession in the technical sense of the word, which is defined as having negative growth for two quarters in a row. According to financial planner, Peter Switzer, "Doomsday merchants can eat our shorts!" Treasurer Scott Morrison reported that these results are just proof of the stability of the economy in Australia. He went on to say that of the twenty industry sectors in the country, seventeen grew in the March quarter. Australia Immigration Professionals understands how difficult it is to immigrate to another country, and they can help you with your immigration process.
The last time Australia had two quarters of negative economic growth was in 1991. Economic reforms in the 1980s and 1990s are said to contribute to Australia's economic stability, which includes a flexible labor market, floating of the local currency, lower tariffs, and deregulation of financial sectors and capital markets. Australia Immigration Professionals can help skilled foreign workers find if they qualify for employment in Australia.
China's growth and desire for Australia's natural resources has also been of great benefit to the country, as it led to an investment boom in mining and increased commodity prices. Economists are warning that the next few years may not experience such strong growth, due to the fact that consumption is still soft, so caution is still warranted. Contact Australia Immigration Professionals today to learn if you are qualified to immigrate to Australia.