Five Australian Universities Among the Top 50 in the World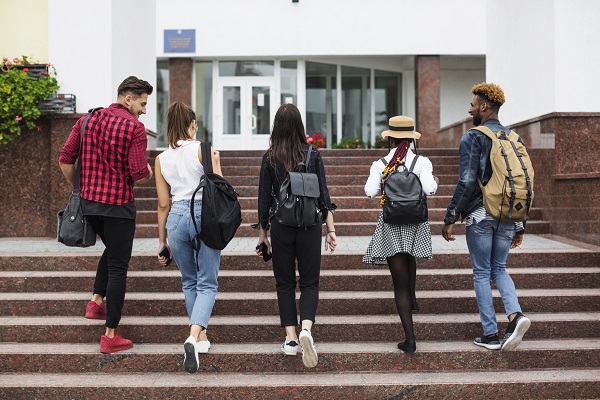 Australian National University ranked 20th in the top 100 universities in the world according to recent ranking reports. It's obvious that the universities in Australia are showing great improvements in all aspects including employability, research, and teaching. Foreign nationals who need assistance with immigrating to Australia will find the services of Australia Immigration Professionals to be very helpful.
Other Australian universities that ranked in the top 100 include the University of Western Australia at #93, the Monash University at #60, the University of Sydney at #50, the University of Queensland at #47, the University of South Wales, which ranked at #45, and the University of Melbourne, which ranked at #41.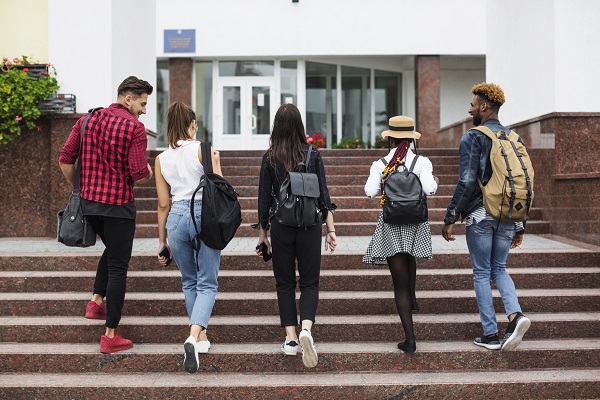 According to Belinda Robinson, Universities Australia chief executive of peak sector body, this ranking information is very important for international students who are choosing a college. Ms. Robinson said, "Global rankings are a major factor for many international students in deciding where to study, so they're also very important to the $22.4 billion a year that international students bring into Australia's economy. These impressive rises underscore the global competitiveness of Australia's universities and the excellent quality of our education and research on the world stage." Australia Immigration Professionals reports that many foreign nationals attend universities in Australia due to the peaceful political atmosphere there.
The research director at QS Quacquarelli Symonds, Ben Sowter, reports that one reason that students are more interested in Australian universities is because of the political unrest in Great Britain and the United States. Colleges in those countries still dominate, but some of those universities are now falling below "the best of Australia, Russia, China, Singapore, and India – among others." You can contact Australia Immigration Professionals today to learn more about living, studying, and working in the country of Australia. They can help you with the entire immigration process, from finding if you are qualified, completing your forms, and getting approval.