Expression of Interest (EOI) – What Is It?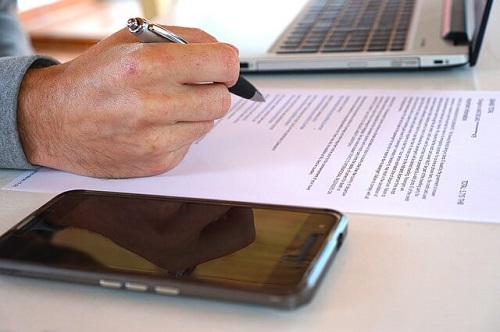 At Australia Immigration Professionals, we are often asked about the Expression of Interest (EOI) that is required when immigrating to Australia.
The Australian government requires a notification from anyone who expresses an interest in moving to Australia through the General Skilled Migration (GSM) program.
This notification is called the Expression of Interest and involves a skilled foreign worker submitting his or her relevant details in an online form to the government of Australia. These details would include information about one's age, education, English language level, occupation, skills assessment, family members, and more.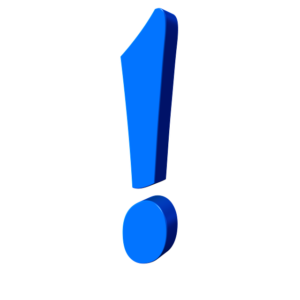 Once the Australian government evaluates this information, they will determine your eligibility and possibly offer you an official Invitation to Apply (ITA). Contact Australia Immigration Professionals for more information.