5 AMAZING Facts About Australia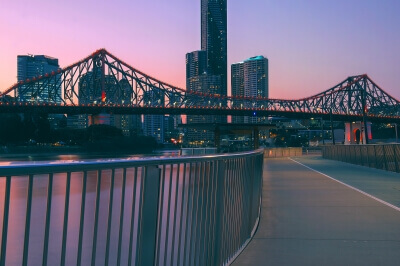 Although every country is special in its own way, the people who live and work in Australia truly dwell in an extraordinary land. Here are five AMAZING facts about Australia that you may find interesting.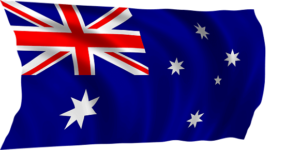 1. Wonders of Nature – If you live in Australia, you will discover that there are breathtaking natural features to see across this incredible country. Examples include the Twelve Apostles rock formations, located off the coast of Victoria; Uluru/Ayers Rock, the magnificent monolith that rises high above Northern Territory; and the Great Barrier Reef, situated offshore from Queensland and so vast that it is visible from space. Australia Immigration Professionals collaborates with MARA-registered Australian immigration agents to assist clients who want to live and work in Australia.
2. Spectacular Seashores – As the Earth's largest island and smallest continent, Australia has an extensive coastline that stretches 25,760 kilometers and boasts 10,685 beautiful beaches! With some of the world's most scenic shorelines, it is not surprising that 85% of the people who live in Australia dwell within 50 kilometers of the coast and have easy access to its sunny beaches. Many people who contact Australia Immigration Professionals reveal that one reason they want to move to Australia is so they can enjoy its laidback "beach culture" lifestyle.
3. Flora and Fauna Found Nowhere Else – Australia is one of a limited number of "megadiverse" countries, possessing several different habitats, including tropical rainforests, mountainous Alpine areas, fertile wine regions and vast dry deserts. There are also many species of plants and animals that are unique to Australia, such as the iconic koala bear and kangaroo.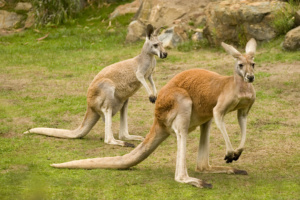 4. Diverse Population – Sustained Australian immigration has made this one of the most multicultural countries in the world, with 27% of the 24.5 million people who live in Australia born overseas (compared to 20% of Canadians and 14% of US residents who are foreign-born). If you also want to move to Australia and you meet the criteria, the experts at Australia Immigration Professionals can guide you throughout the procedure.
5. Unprecedented Economic Growth – One of the most amazing facts about Australia is that its economy has experienced over 25 consecutive years of positive GDP growth! Even during the recent Global Financial Crisis, while much of the world suffered significant economic challenges, the Australian economy continued to grow and Aussies prospered.
If your dream is to live and work in Australia, contact Australia Immigration Professionals today!