GSM Subclass-489 (Provisional/Regional) Australian Visa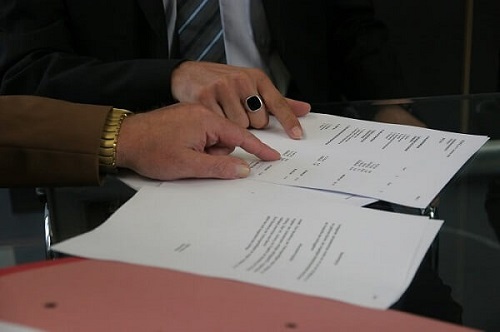 At Australia Immigration Professionals, we are often asked about the GSM Subclass-489 Visa.
This provisional and regional Australian Visa is based on points given for various factors and offers a temporary work visa for qualified skilled foreign workers and their families. Under this visa, a foreign worker and his family are permitted to work, live and study in Australia for up to four years.
In order to qualify for this visa, the foreign worker must be sponsored by an eligible family member, State, employer, or Territory to live in a specified area. Contact Australia Immigration Professionals today for more information!