Australian Employment Soars to Record High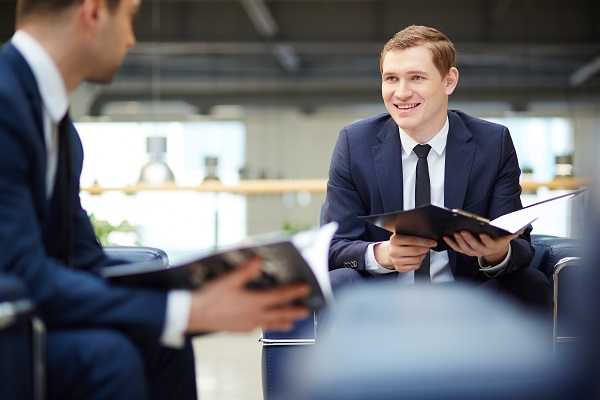 Throughout the months of March and April 2017, employment in Australia has grown at an unprecedented rate. In March 2017, there was a predicted growth of 60,000 new workers, and there was a gain of nearly 61,000. In April, the ABS reports that there had been a predicted increase of 5,000 employees. Reaching numbers over 37,000 total, that number was also easily surpassed. Australia Immigration Professionals helps foreign nationals learn if they are qualified to take advantage of any of the Australian visa worker programs.

The total number of Australians employed was brought to 12.099 million due to this surge in March and April 2017, and this is the highest number ever recorded. During 2016, employment grew by 192,000, and at a rate of 1.61%, this increase is the largest annual increase since July 2016.
Foreign nationals who qualify for one of the immigration programs, often with the help of services such as Australia Immigration Professionals, are often issued a Permanent Resident Visa to Australia. This visa allows the workers and their qualifying family members to live, work, and study long-term in Australia.
They also are permitted to take advantage of educational programs and free basic healthcare in Australia. Australia Immigration Professionals helps foreign workers with particular skill sets determine if they are eligible for one of Australia's immigration visa programs.
This increase in employment in Australia indicates that it is a good time for immigrating to Australia to find new work opportunities. You can contact Australia Immigration Professionals to learn if you qualify for the programs.