Australia Has the World's #2 Best Healthcare System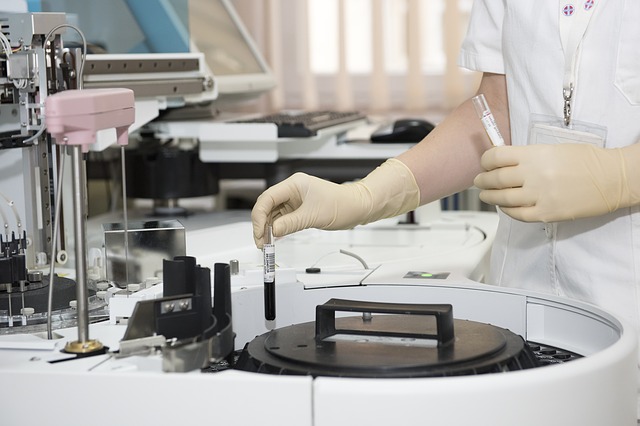 In research examining eleven global healthcare models, Commonwealth Fund put the mixed public-private system of Australia at number two. This New York-based company rated their own country's health care system as the worst. The United Kingdom's National Health Service was ranked first, followed by Australia. Third place went to The Netherlands, followed by Norway and New Zealand who tied for fourth place. If you are in need of a trustworthy health care structure, consider immigrating to Australia. Australia Immigration Professionals can walk you through each step in the process to make a quick move.
The researchers of this report compared the United States to the top leaders in the study, "The U.S. performs relatively poorly on population health outcomes, such as infant mortality and life expectancy at age 60." They said America spends double the amount as several other countries and the performance is less than desirable. The release of this survey came as United States President Donald Trump pressures senators to abolish Obamacare. Australia Immigration Professionals can assist you in making a move to a country with a great healthcare program for you and your family members.
The U.S. president declares that Obamacare has "wreaked havoc" on Americans. He asserts that the healthcare system, as it is now, will only get worse. "We have a failing healthcare," Trump said. He admitted to Prime Minister Malcolm Turnbull that Australia has a better healthcare system than the United States. President Trump's comments were met with confusion when analysts demonstrated that the bill being pushed by him would, in fact, make the system in America less like the thriving system in Australia.
Researchers agreed that the top countries for healthcare could offer lessons to the U.S. and other low ranking countries. To enjoy good health care, consider relocating to Australia. Contact Australia Immigration Professionals for information on how to make the move!