Melbourne World's #1 Most Livable City 7 Years in a Row!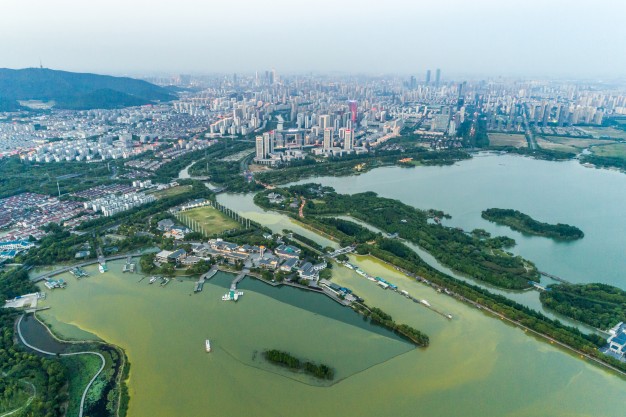 Melbourne ranked number one for the seventh consecutive year on The Economist's list of most livable cities in the world. This national capital city was awarded perfect scores for education, healthcare, and infrastructure in the annual report. The five major capitals in Australia made the top 20 on the list. Sydney, Melbourne's main competitor, ranked eleventh for the second year. Australia has so many wonderful places to reside, so be sure to contact Australia Immigration Professionals for assistance in finding a way to live and work here.
The cities listed in the top ten remain unchanged from the previous year. Adelaide was in fifth place again, making this the sixth year in a row. Perth came in close behind at seventh. The other seven cities in the top ten were Vienna, Vancouver, Toronto, Calgary, Auckland, Helsinki and Hamburg. Brisbane remained at number 16 on the ranking chart. Jon Copestake, the survey editor for The Economist, said Melbournians would take great pride in being at the number one spot for seven years in a row.
He does mention it is worth noticing how close the numbers are at the top of the chart. Victorian Premier Daniel Andrews was very proud of the top spot for Melbourne. "This is a win for all Victorians, who contribute so much to making Melbourne the best place to live in the world." If you want to take part of the benefits of this great city, Australia Immigration Professionals will help you make a smooth journey to reach your goal.
Melbourne had 97.5 points out of 100 to reach the number one place. Vienna came in right behind Melbourne with a score of 97.4. Australia Immigration Professionals can help you and your family find an opportunity to live and work in Australia.