About Safety and Security in Australian Tourism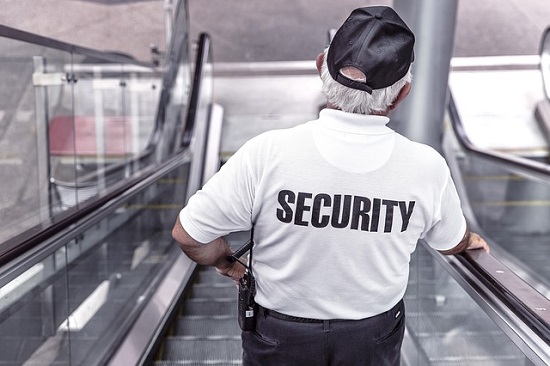 In a world that seems to be increasing in violence, Australia is being viewed as a safe place, which is proving to benefit the country's rate of tourism. Tourism Australia's research shows that Australia is number one on Earth as a destination that is secure and safe. The experts at Australia Immigration Professionals report that people are moving to Australia from all over the world, partly because the country is considered one of the safest places on the planet.
While there are many factors that can affect tourist destinations, having assurance of security and safety is rated as the most important factor by 54% of people in overseas markets. In fact, these are more important than natural beauty and money, which helps the tourism industry continue to grow in Australia.
Steve Ciobo is the new Federal Trade and Tourism Minister in Australia, and his goal is for tourists to feel "completely secure" when visiting the country, and he plans to keep it that way. He realizes that many people are drawn to Australia because it is an island continent, but he believes that having extensive security plans for policing and border protection give people peace of mind.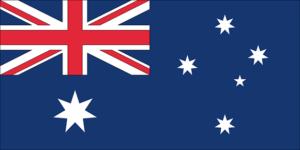 Australia Immigration Professionals: an immigration service to provide solutions for foreign nationals wanting to move to Australia to live and work.
Countries like Turkey are seeing less visitors due to acts of violence that took place in 2016. France has also seen a decrease in Australian travellers due to warnings of attacks. The United States has had incidents in states such as Texas and Florida where gun violence has made headlines around the globe. Although Australia is not immune to these kinds of events, its location and other factors allow people who live in Australia and those who visit this incredible country to enjoy a sense of security not found in much of the world.
Australians remain hopeful and excited as new policies are put in place to attract more business travellers to the country. The goal is to continue to do so while keeping people safe. According to Australia Immigration Professionals, "Australia has remained one of the safest countries in which to visit and live."