Workers Wanted for Nearly 500,000 Jobs in Australia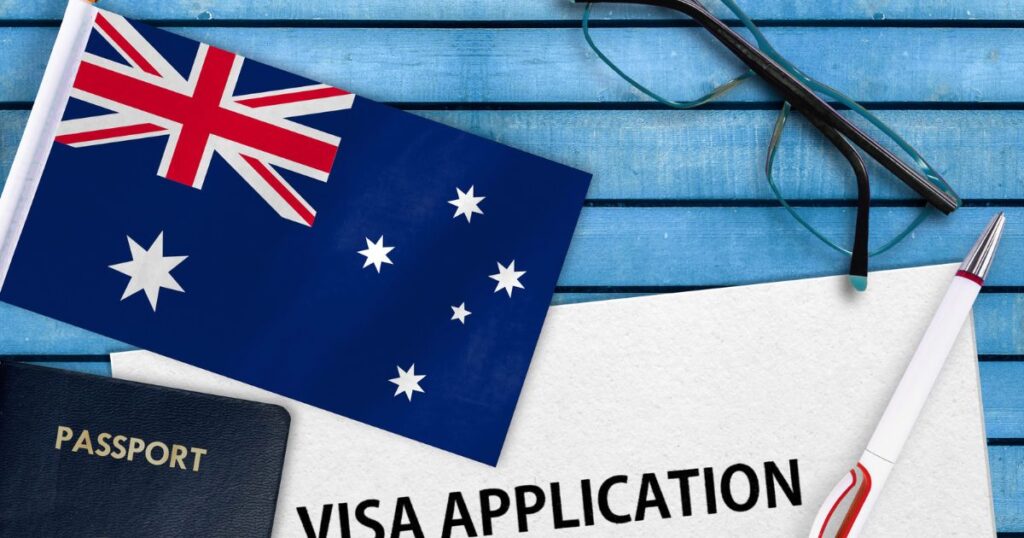 The COVID-19 pandemic has had a negative impact on the Australian labour market. During the pandemic, the country closed its borders. Also, international students and backpackers in the country were asked to return to their home countries. Due to this move, the country is experiencing an acute labour shortage, even after re-opening its borders. Australia now ranks second after Canada as the country with the worst employee shortage.
About 500,000 jobs in Australia are now vacant. According to a survey by National Australia Bank, one in three businesses is in search of more employees. 
Due to this issue, the Australian government is reviewing its immigration and visa policies, Australia Immigration Professionals reported. With this review, the government hopes to bring in more immigrants to increase the country's workforce.
Ordeals of Business Owners in Australia
The critical labour shortage in Australia has been a great concern for business owners. This is because the issue is taking its toll on their businesses. 
A waterfront bar and restaurant, Solotel, located beneath the Sydney Opera House, is one of the businesses crying out for staff. The chief executive of Solotel, Elliot Solomon, said they are in urgent need of workers for some positions. These positions include baristas, bartenders, chefs, and servers.
Australia Immigration Professionals reported that some other restaurants are flying foreign staff into the country and offering them accommodation while living in Australia.
Acute Labour Shortage in Australia
Even after overcoming the Covid-19 pandemic, Australia is still suffering from the effects on its economy. The major impact of the pandemic remains a critical labour shortage. Some organizations are bringing staff from overseas and trying to attract more employees by offering signing bonuses.