Australia's top family-friendly attractions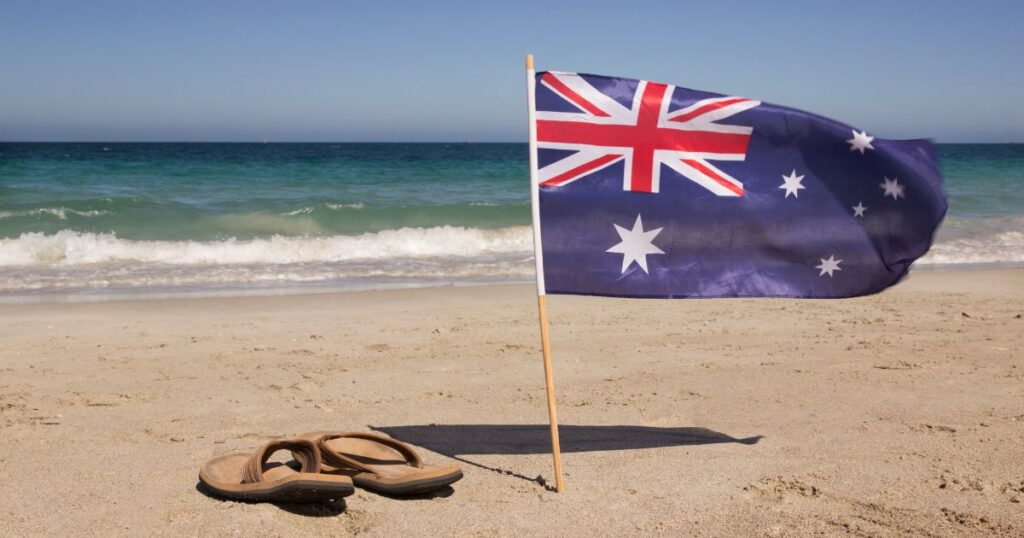 Generally, planning and choosing the right locations for a family getaway can be challenging. This is because it is vital to keep both the kids and children on the trip happy and excited. Due to this need, a perfect family getaway must involve a kid-friendly outdoor excursion. It must also consist of all-ages entertainment.
From reports, Australia boasts diverse, family-friendly attractions. Thus, whether your family is sporty, city scene lovers or off-track adventurers, you will find the perfect attractions in Australia, according to Australia Immigration Professionals.
As a family with bigger kids, you can consider going to the Tangalooma Island Resort for relaxation. In the right weather, this resort allows you to book a small group night tour to hand-feed a family of bottlenose dolphins, which are readily available at the location. The on-site marine specialist ensures that all human visitors at the resort follow instructions. The instructions are put together to ensure the dolphins are protected.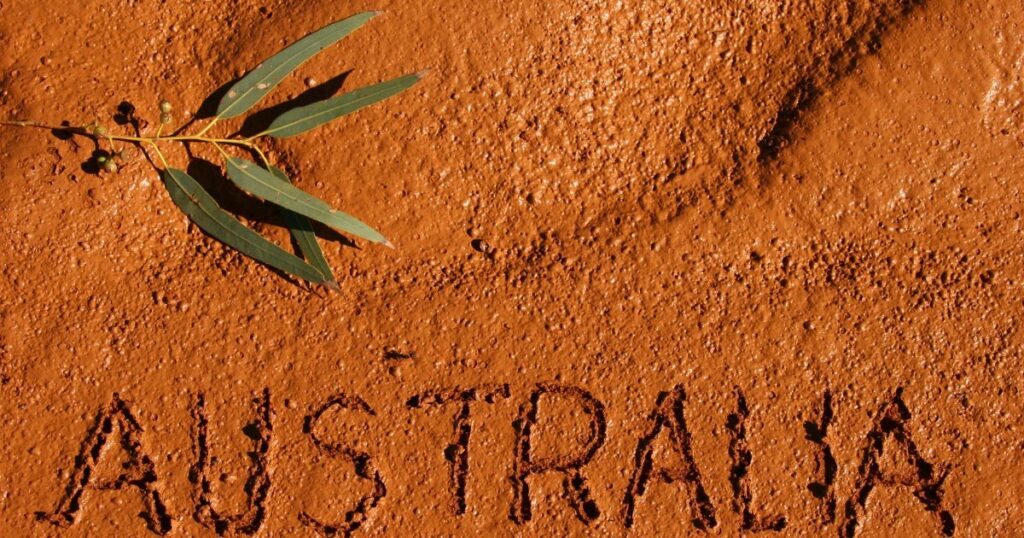 Best Places to Visit for Budding Scientists
Australia Immigration Professionals stated that science-driven families could visit the Questacon National Science and Technology Centre to have maximum fun on their Aussie trip. The location in Canberra showcases diverse workshops, exhibitions and interactive shows. 
The Quizzic Alley, also in Canberra, is a perfect choice for a budding scientist in a family. This place is a must for Harry Potter fans. Here you will find different official Harry Potter merchandise such as costumes, toys, books, etc.
Maruku Arts – Another Exciting Place to Visit in Australia
The Maruku Arts is another spectacular place to visit in Australia. At this place, you will learn about the traditional and contemporary life of Anangu. Australia Immigration Professionals added that learning about ancient cultures will take your Australian adventure to a whole new level.