Businesses Are Offering Sign-on Bonuses for Workers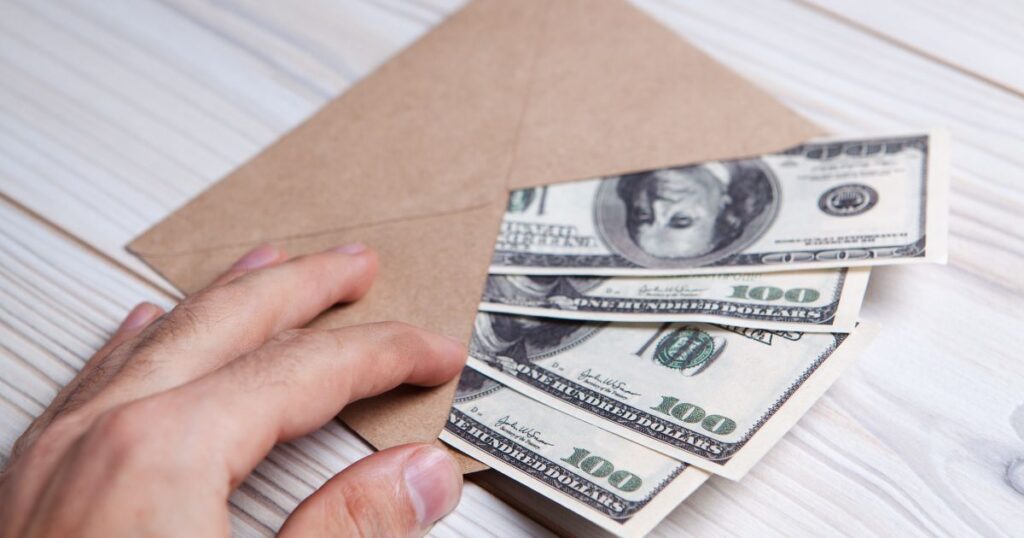 In Australia today, you will hardly walk past a shop window before seeing signs offering employment. This narrative is a result of the labour shortage the country is currently facing. From reports, Australia is experiencing its lowest unemployment level in 48 years.
Due to this critical issue, some businesses in the country now offer sign-on bonuses of about $10,000. Employers are doing this to entice workers to work for them. 
According to Australia Immigration Professionals, industries, including retail and hospitality, need workers. This need is to make up for the lack of international workers and keep up with their growing demands.
One of the Employers in Australia Experiencing a Labour Shortage
One of the many companies in Australia experiencing a critical labour shortage is the Coles Group. There are over 4,000 positions available in the organization, according to Tammy Ryder, the company's people and culture manager.
Ryder reported that these positions include trade bakers and online delivery drivers.
The people and culture manager of Coles Group added that Coles' new website offers the "expression of interest" option. With this feature, potential workers signify their desired role and preferred work location and fill in their details. With this step, the company contacts them when a job that matches their needs is found.
Newcomers have many opportunities to secure Australian employment, according to Australia Immigration Professionals. This conclusion is based on the current situation in Australia's labour market.
The Offering of Sign-on Bonuses to Attract Workers
Due to the labour shortage in Australia, employers are making great efforts to attract workers to keep their businesses running. This situation is the primary reason why enterprises are offering up to $10,000 sign-on bonuses for new hires.