Survey Reveals How Australians Define an "Aussie"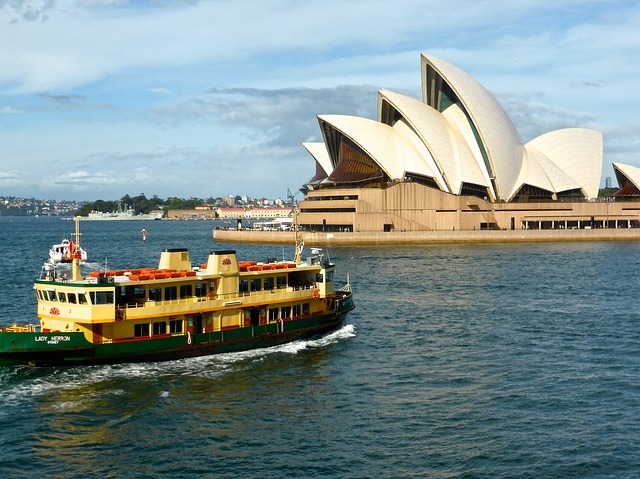 There are many factors that determine our national identity, which can include our religion, our birthplace, and our local customs. For Australians, however, the primary factor to identify someone with their national identity is through their language.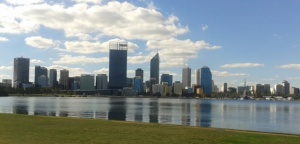 Even though Australia has foreign nationals from all over the world, 69% of the citizens believe that speaking English is very important to calling yourself a true Australian, and another 25% believe that it is somewhat important. Australia Immigration Professionals is an immigration service that provides assistance to foreign nationals who want to relocate to Australia.
These latest findings came from a report called "What It Takes to Truly Be 'One of Us,'" that was published by the Pew Research Center in 2016 and included over 14,500 people from 14 countries.
Even though there has been some resistance, Aussies consider their English language to be of utmost importance. According to Australia Immigration Professionals, "Australia is known to be open to people of all countries."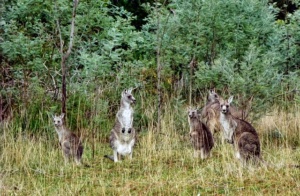 The Pew report showed that being born in most countries was not very important, with Australians showing that only 31% considered it very or somewhat important to be born an Aussie, and 69% said it's not very important or not at all important. Only 21% of Canadians, 32% of Americans, and about 33% of European citizens believe that one's birthplace is very important in order to be a true national.
Some countries where birthplace mattered were Japan, Greece, and Hungary, and 50% of the people from these countries considered birthplace to be very important. Australia Immigration Professionals has seen an increasing number of foreign nationals who want to relocate to Australia to start a new life.
Religion was not as important to Australians who took the survey, as only 13% believe that true Australians are Christian, and about half of them don't believe it's important at all. About half of Australians believe that true Aussies will share their national customs and traditions.