Strong Growth of Australian Employment Reported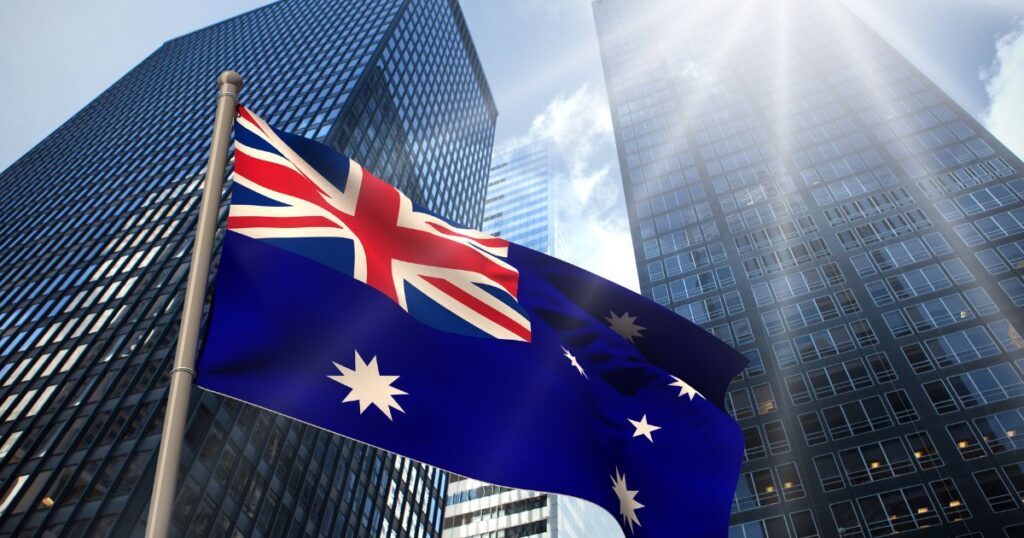 The unemployment rate in Australia was reported to be a very low 3.9 % in May 2022. The record was the same as the previous two months. In the same month, the underemployment rate fell to a 14-year low. Due to these reports, Australia's jobs market is said to be continuously strengthened. 
Australia Immigration Professionals reported that more people are entering the labour force. As a result, the number of officially unemployed people only increased by 7,800 in May.
Based on this report, the underemployment rate reduced from 6.1% to 5.7%. This positive change is due to the strength of the Australian jobs market in recent times.
Australia's Hope to Face Its Challenges
There is a growing concern about inflation and higher interest rates in Australia. Despite these challenges, the country is in a solid position to overcome the issues. The recent strength in Australia's jobs market will hopefully enable households and businesses to weather the storm.
Australia Immigration Professionals reported, based on government data, increased participation rates as more people joined the labour force. In May, the participation rate increased from 66.4% to 66.7%. This record is said to be why the unemployment rate remains steady at a low 3.9%.
An Outstanding Result in Australia's Jobs Market
The reported unemployment rate in May was at an almost 50-year low. Due to this, the underutilization rate has also fallen to a 40-year low. Callam Pickering, the APAC economist at the global job site, Indeed, remarked that the report is an outstanding result. Thus, there is potential for strong growth in Australian employment.