How Africans Can Immigrate to Australia or Other Countries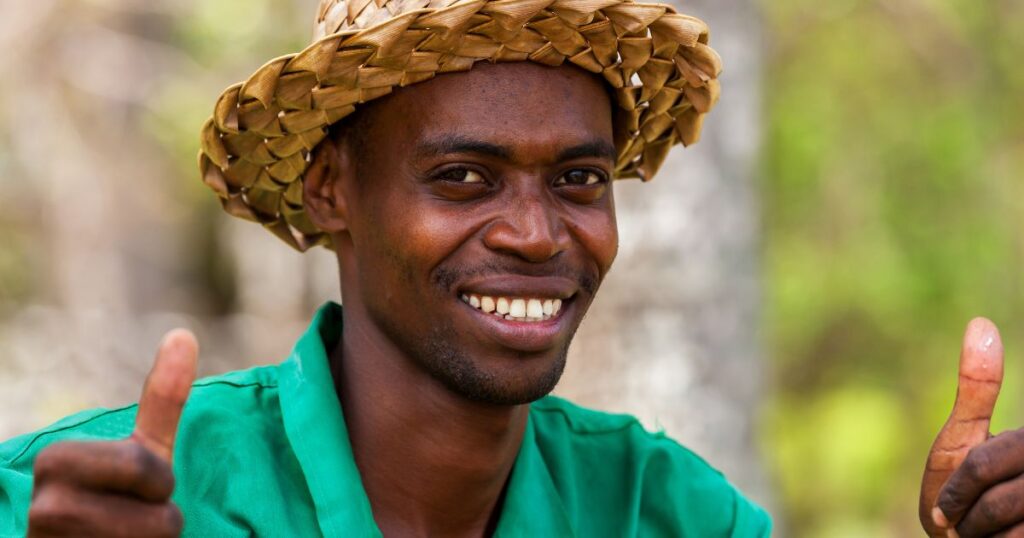 When it comes to immigration, Africans are at the centre stage in the 21st century. In 2020 alone, over 40 million people emigrated from Africa. This report is according to Statista. 
Most of these Africans leave their home country in search of better economic opportunities and a higher standard of living. Other factors are political instability, economic inequality and climate change. 
In recent times, the need to immigrate requires significant consideration and planning, according to Australia Immigration Professionals. Out of the important considerations, deciding the best route for immigrating is vital. It serves as a great way to kick-start the journey. 
One of the easiest ways to immigrate to other countries is the work/skilled labour route. This method requires immigrants to be skilled and meet other requirements. 
For example, there are point-based Australian immigration programs for skilled foreign workers that offer permanent residency in Australia for qualified applicants.
Other Ways to Immigrate to Australia and Other Countries as an African
The most favourable way to immigrate for high net-worth Africans is the Citizenship by Investment Route. It entails securing the citizenship of another country by investing in the country.
The Spousal Visa Route allows Africans to immigrate to America, Asia, Europe and other places with great ease. This method requires getting married to someone already resident abroad. 
According to Australia Immigration Professionals, different countries have different requirements for the spousal visa. Thus, there is a need to determine the spousal visa requirements of the country where you want to immigrate to.
Find Out the Best Route to Immigrate to Your Desired Country
Some other viable options for immigrating are permanent residency and academic routes. With these highlighted ways, you may be able to immigrate to your desired destination as an African.