Infrastructure Professionals Needed in Australia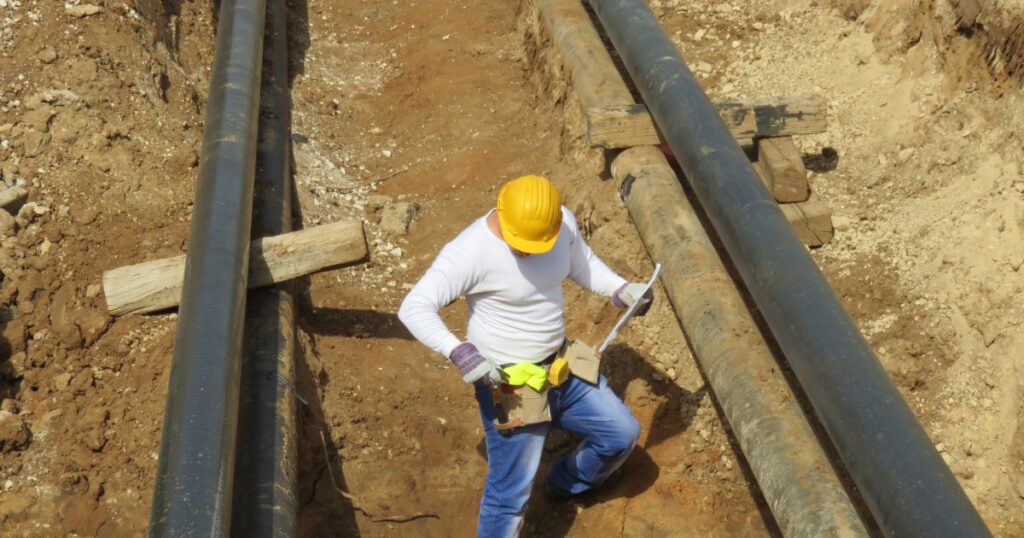 Australia's labour shortage crisis has been critical in recent times. The crisis is currently facing the infrastructure sector. According to one report, the industry will be short of about 105,000 people in two years. In other words, the infrastructure workforce will be 48% short of demand.
The situation is getting critical. As a result, it will affect some developmental projects in the country if nothing is done. According to reports, the delivery of public infrastructure projects will be at risk. Also, the situation might affect the road and rail network and telecommunications in a negative way. 
Australia Immigration Professionals states that immigrants who work in the infrastructure sector should make Australia their top priority, since there are many job opportunities available.
The Infrastructure Sector and its Related Professions
Generally, the public infrastructure in Australia gains from four infrastructure-based occupational groups. These groups are project management professionals, engineers, scientists and architects. Other groups include civil trade and finishing trades.
About 50 specific professions are relevant to the public infrastructure in Australia. Thirty-four of the occupations have a high probability of experiencing a labour shortage. Some professions are drillers, tilers and procurement managers, civil engineers and quantity surveyors. The senior or specialist roles are most likely to experience a labour shortage, Australia Immigration Professionals reported.
Regions in Australia in Need of Infrastructure Professionals
About 182,000 people are working in the public infrastructure sector in Australia, but most of the workers are in major cities. Thus, labour shortages in the infrastructure sector are significant in regional areas.
"About 182,000 people are working in the public infrastructure sector in Australia"