Australia's Borders Opening for Vaccinated Skilled Foreign Workers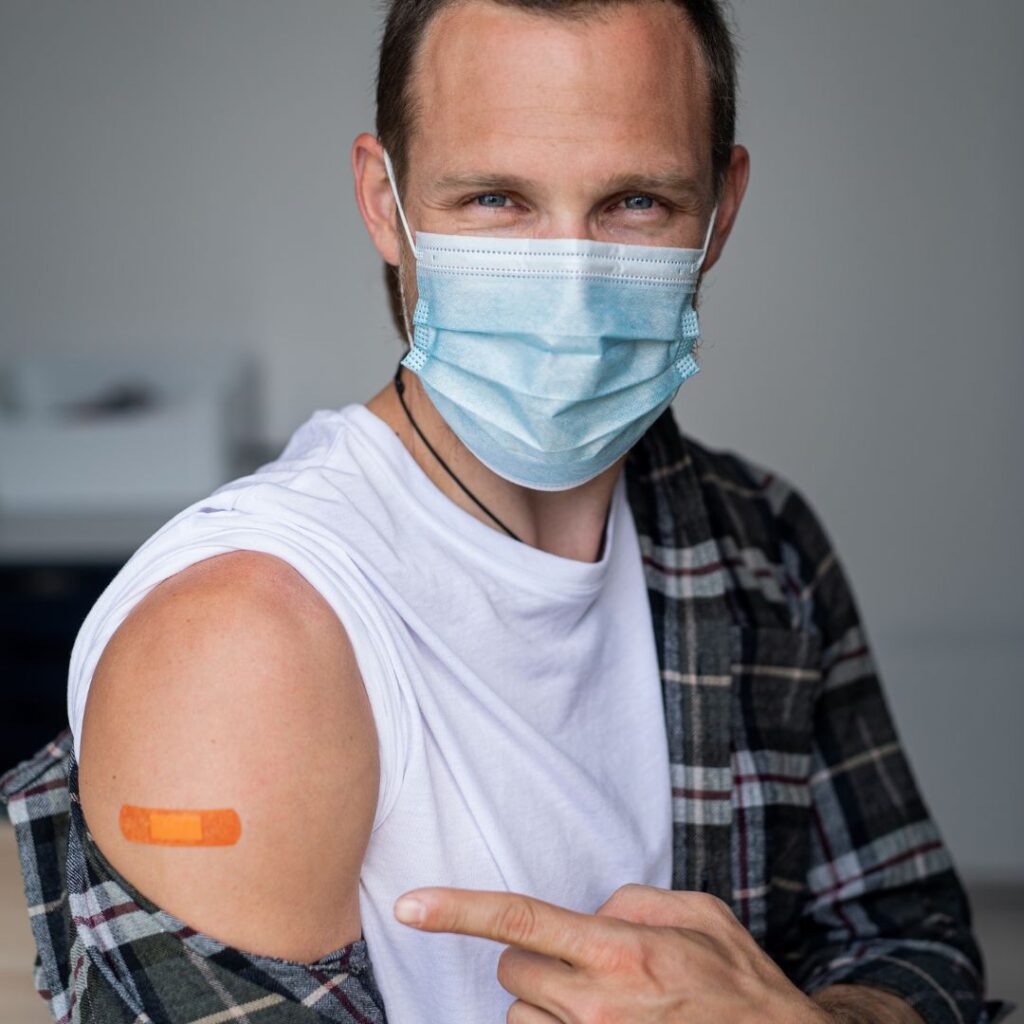 The Australian government declared the country's international borders reopened toward the end of 2021. The reopening started on December 1, 2021. This step allowed eligible Australian visa holders to enter the country. According to Australia Immigration Professionals, these people were unable to enter the country for about two years due to pandemic travel restrictions. 
Scott Morrison, the Australian Prime Minister, stated that vaccinated visa holders would no longer need to secure an exemption to get into the country. With the plan, Australia was hopeful of recovering from the negative effects of the pandemic. The major impact of the pandemic was on the country's labour force and economy.
Categories of People Who Can Benefit from the Rule Change
Those eligible for the rule change were provisional family visa holders, skilled migrants, working holiday makers, humanitarian visa holders and international students, according to Australia Immigration Professionals.
With the change, Afghans looking for humanitarian visas would get more opportunities for resettlement in the country. From the report, this group was of utmost priority in the refugee and humanitarian programme.
Australia also began to welcome back fully vaccinated citizens from Japan and the Republic of Korea on December 1, 2021. These nationals with valid Australian visas could travel from their home country quarantine-free. They would do this without the need to secure a travel exemption, Australia Immigration Professionals reported.
The Reason behind the Action Taken by the Australian Government
There are many factors related to the reopening of the international borders in Australia. A major one was the great need of businesses in the country for skilled migration. This action was to support the nation's economy by filling critical skill shortages.