Home Countries of Immigrants in Victoria Have Been Changing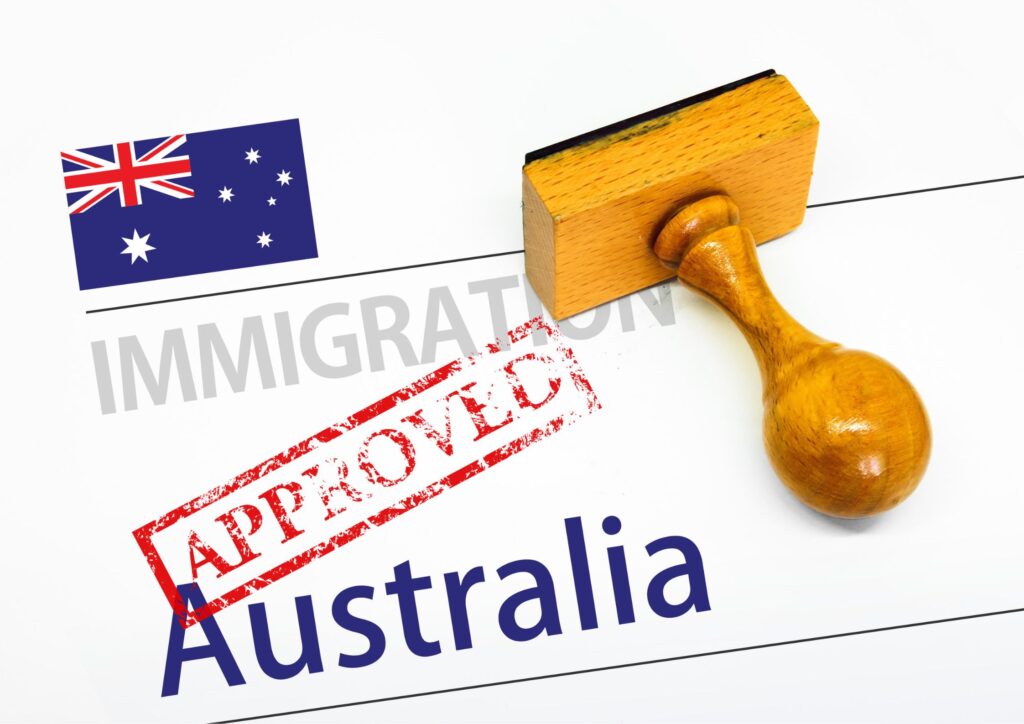 Home Countries of Immigrants in Victoria Have Been Changing
Many parts of Australia are now clearly different from what they used to be. One of these places is Lygon Street, which accommodated migrants during the European migration boom after Australia's war.
In this region, the seeds of Melbourne's coffee culture were sown. At some point, the city began to express new cosmopolitan and physical confidence.
One of the immigrants in Australia, Giulio Damante, attested that the place has been changing for a while. The man who came to the country in 1971 on a seven-week boat journey mentioned how he watched the streets change over 50 years. He added that upon his arrival in Australia, he got a job with the Carlton institution Tiamo.'
You could be the next Damante telling your experience as an immigrant in Australia. Get help from Australia Immigration Professionals to start your migration process.
"A census report revealed that about 163,000 occupants of Australia were Italian-born"
Changing Victoria Region - More Explanation
Damante explained how he had migrated from Sicily about a generation after the high Italian migration of the 1950s and 196os. A census report revealed that about 163,000 occupants of Australia were Italian-born. About 109,000 of the 163,000 people arrived in Australia during the post-war boom.
The Italian man who had lived for a long in Australia said he arrived in Australia and settled in a suburb called Little Italy. The man outside a bustling restaurant explained that when he arrived at the locality, there was nothing there, and things were really tough.
Now, the story has changed. The less occupied place is now home to diverse immigrants, said Australia Immigration Professionals. The pandemic has affected the growing and changing region.
Changes Continue in Victoria to Accommodate Immigrants
The Covid-19 lockdown led to a high rate of business closure in the Victoria region of Australia. Even after the pandemic has subsided, many businesses are still in search of staff, but workers are hard to find.