Aussies Want Migrants to Have a Chance for Permanent Residency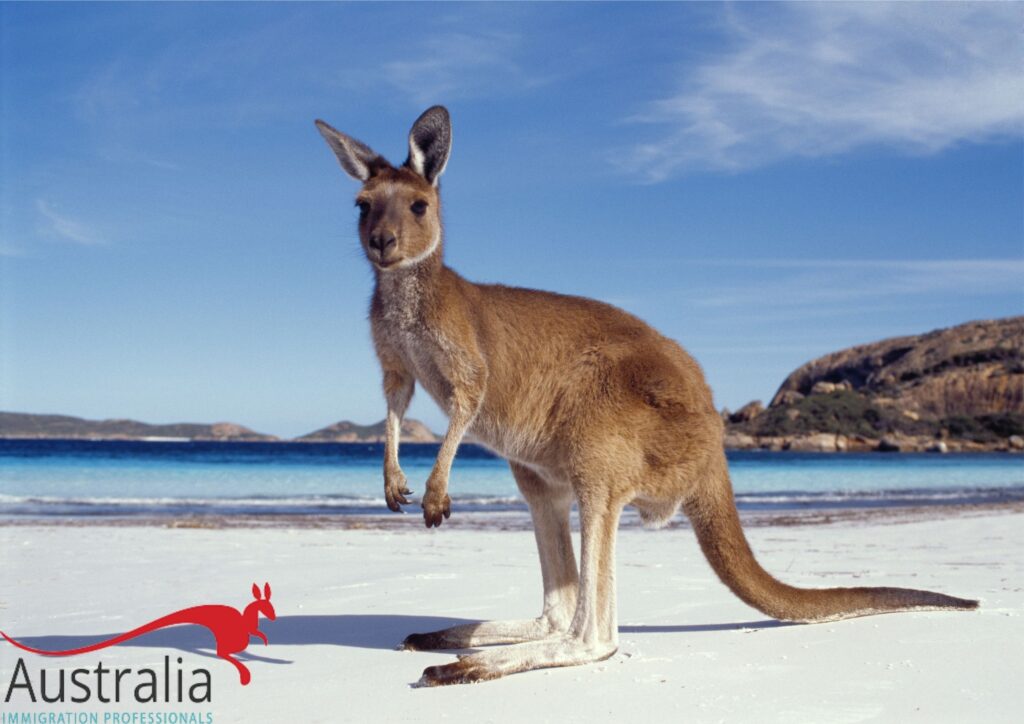 Aussies Want Migrants to Have a Chance for Permanent Residency
Australians are making every effort to see that Australian migrants of many years with temporary visas get their permanent residency.
The Australia Immigration Professionals reported that an independent survey revealed that about 78% of Aussies hold the idea that migrants already living and working in Australia should have the means to secure their permanent residency.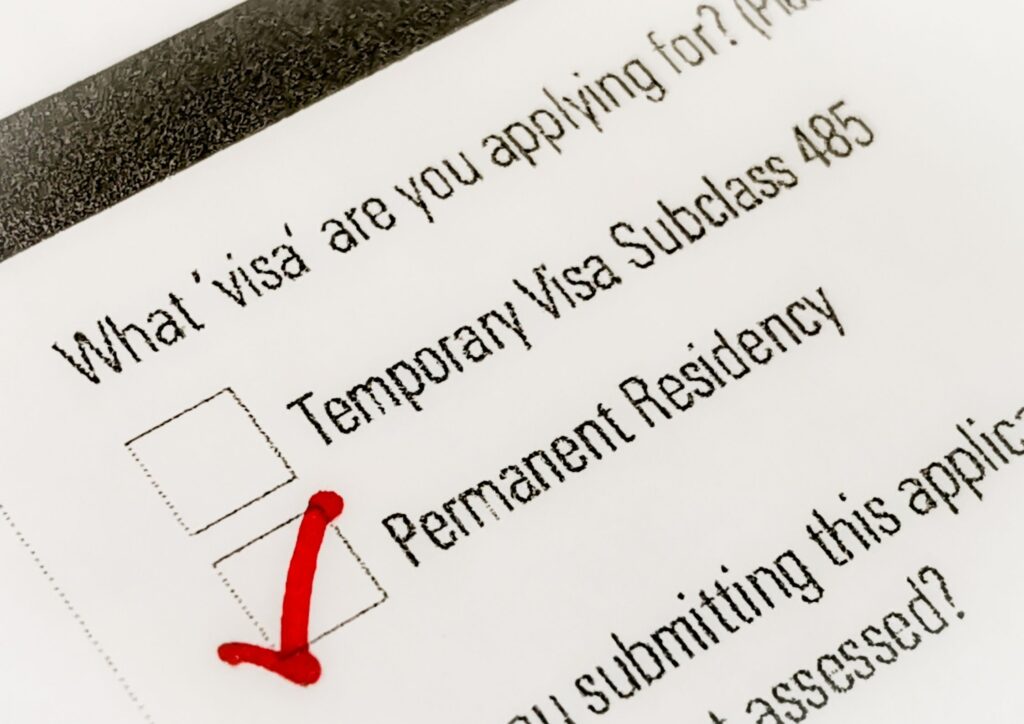 Why Majority of Australians Support Migrants' Pathway to Permanent Residency
Aussies support migrants securing permanent residency. This disposition is because of the functions migrants play in the country.
From the survey carried out by the Human Rights Law Centre, Aussies said migrants help fill skills shortages for particular jobs. They also help bring about cultural diversity to Australia.

Some Aussies admitted that migrants help fill lower-paid jobs. These are jobs that Australian citizens wouldn't want to do. It is also believed that migrants counteract Australia's aging population.
The Australia Immigration Professionals made a report. This report was that only a minority of Australia's citizens support the idea that migrants should only be allowed to stay in the country as long as an employer wants them. But, most agreed that migrants should have the stability to plan for their future. They should be able to do this irrespective of their visa type.