Australian Jobs Are Available in Every Business Sector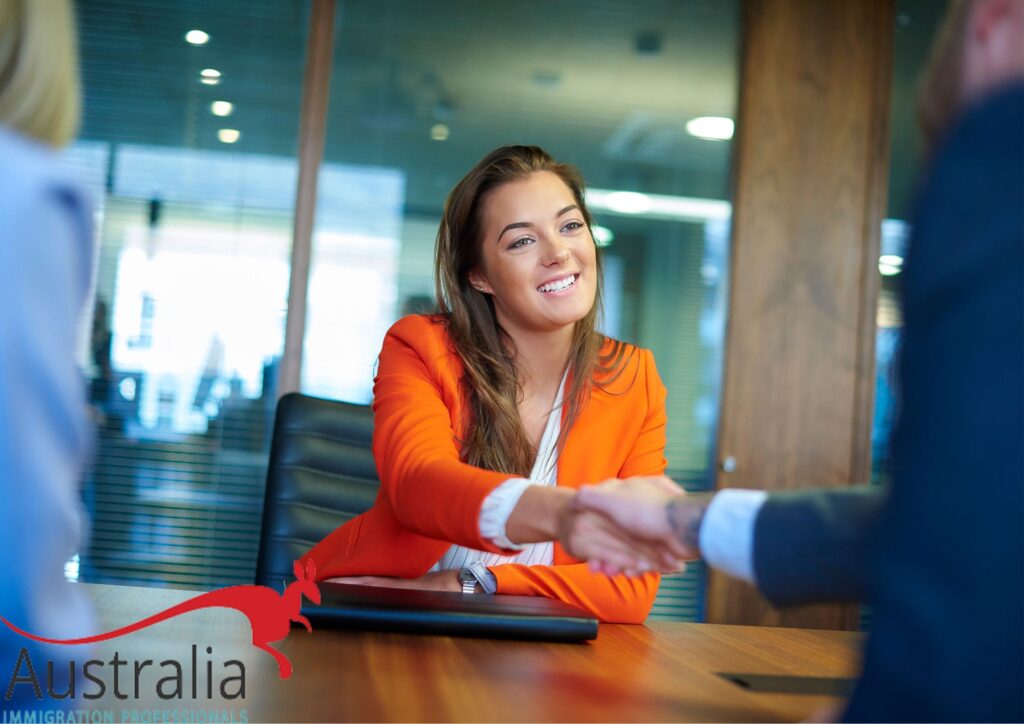 Australian Jobs Are Available in Every Business Sector
The chief executive of the Australian Chamber of Commerce and Industry said businesses in all sectors of the country are experiencing significant worker shortages. 
The businesses faced with this issue are not confined to one region. The problem spreads across every state and territory of the country. The devastating thing about the situation is that it worsens daily. 
Australia Immigration Professionals explained that the worker shortage makes it easier for immigrants to secure a job in Australia.
Labour and Skills Issues Spread like Wildfire in Australia
According to Bjorn Jarvis, the head of labour statistics, one business out of four is reporting Australian job openings. The rate is more than two times the number reported in February 2020. This report makes it evident that the worker shortage is widespread in Australia.
Australian job openings are rising across all business sectors. This situation began at the beginning of the Covid-19 pandemic, but the situation is now extreme in some sectors. These industries include accommodation and food services, real estate, hiring and rentals. The report states that these sectors have experienced over a 200% increase in worker demand since February 2020, Australia Immigration Professionals explained.
Australia's National Problem and Probable Way Out
Generally, unfilled positions can cause an entire country to miss out on growth opportunities. Thus, the current worker shortage in Australia is a national problem. All hands are, thus, on deck to sort the problem using smart solutions. The solutions are hopeful to allow for higher workforce participation, sustainable migration, etc.