Five Most Wanted Jobs in Australia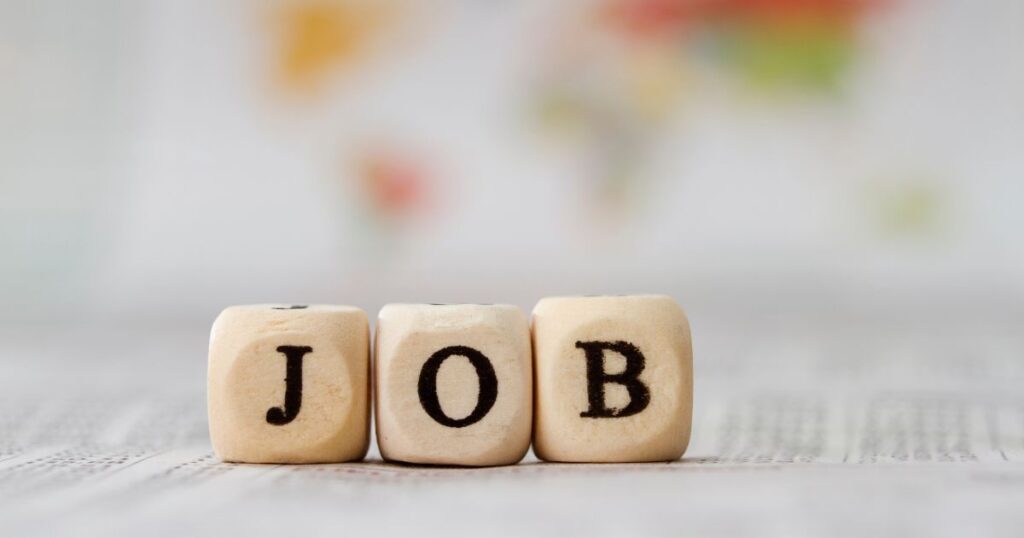 LinkedIn's 2023 Jobs on the Rise list revealed Australia's five most wanted jobs. From the report, these five jobs have been experiencing the highest growth in Australia from January 2019 until July 2023.
Australia Immigration Professionals reported the in-demand jobs to include technical program manager, site reliability engineer and platform engineer. The other two jobs are clinical exercise physiologist and sales development representative.
Five of the 25 job titles reported on the Rise list were highly-technical IT jobs in which there is a scarcity of top talent. The shortage is due to a rise in remote work and the earlier COVID border closure.
The Experience of a Worker in One of the Most Wanted Jobs
Camille Zapata, a worker in one of the most sought-after jobs in Australia, narrated her experience. She is the technical program manager and head of product of a Melbourne tech company, Bodd. 
Australia Immigration Professionals reported that Zapata feels lucky to work in the role. Also, she stated that the job fits her perfectly, being a creative solutionist.
Zapata added that the career is suitable for anyone, irrespective of their background. In other words, whether you have experience in technical, sales, support or creative fields, the industry is suitable for you. 
Thus, newcomers can consider pursuing a career in technical program management in Australia.
Diverse Valuable Job Opportunities in Australia
Several job opportunities are available for new immigrants in Australia. Individuals interested in the IT and Tech field are sure to find many Australian job openings. This statement is based on the reports of the most wanted jobs in Australia.