Australia Provides Qualified British Workers with jobs to Immigrate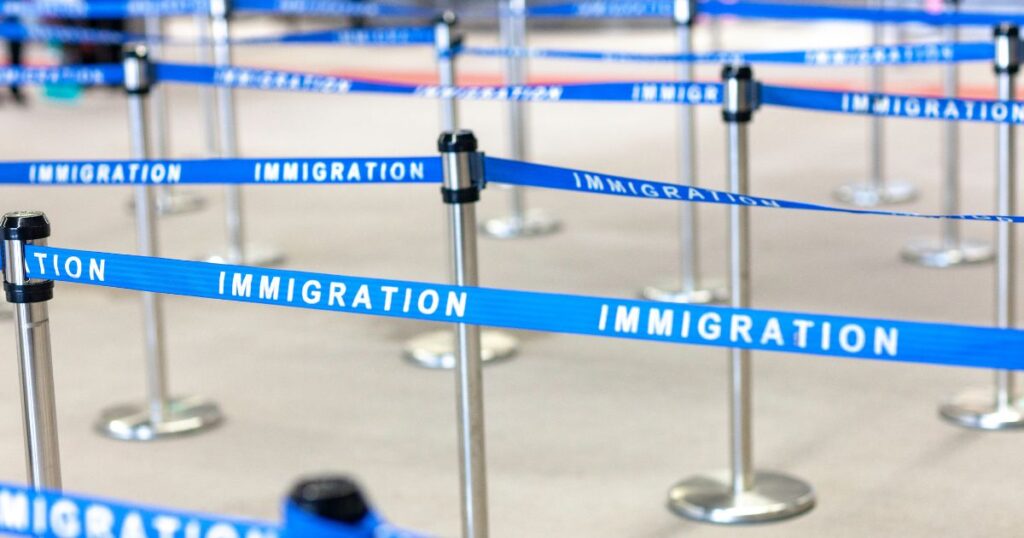 Australia hopes to attract skilled British workers with its new trade agreement with the UK. Thus, if you've always dreamed of moving to Australia to experience life there, this is a perfect opportunity for you.
The Australian government is doing everything possible to attract skilled workers. The serious push for more workers is due to the labour shortages in the country.
There are various job openings in the country's different sectors, Australia Immigration Professionals reported. Some of Australia's in-demand jobs include teachers, civil engineers, doctors, and police officers.
A Free Trade Agreement between Australia and the UK
A free trade deal between Australia and the UK will be taking effect. Part of this deal is mutual recognition of qualifications for skilled workers.
Australia promises to offer British workers better weather, more affordable living costs and higher incomes. 
From reports, the people enticed by the Western Australia government's proposal will be accommodated in a thriving province around Perth. This particular region boasts of receiving double as much sunlight as the UK and just half as much rainfall, according to Australia Immigration Professionals.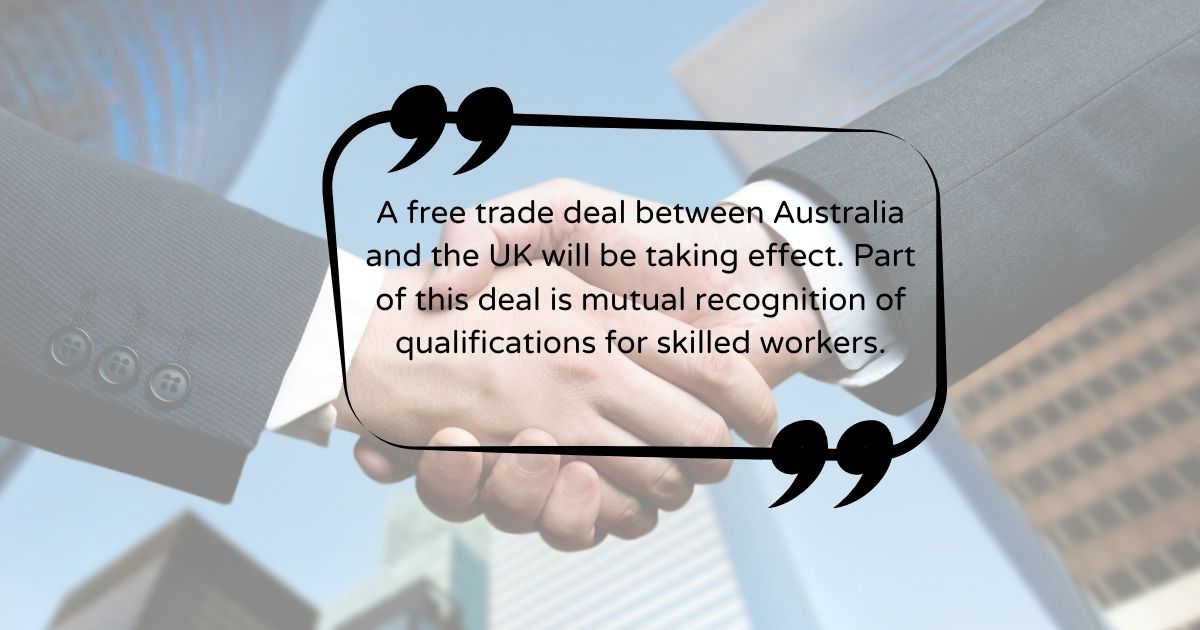 Word of Testimony from One of the British Workers
One of the British workers who moved to Australia narrated her experience. The happy new immigrant stated that moving to Australia is one of the most positive life changes she has ever made. Australia boasts of great opportunities and a home-away-from-home experience. Thus, anyone with the opportunity to leave their hometown to explore Australia should grab it.