Economy Creates 72,000 Full-Time Jobs in Australia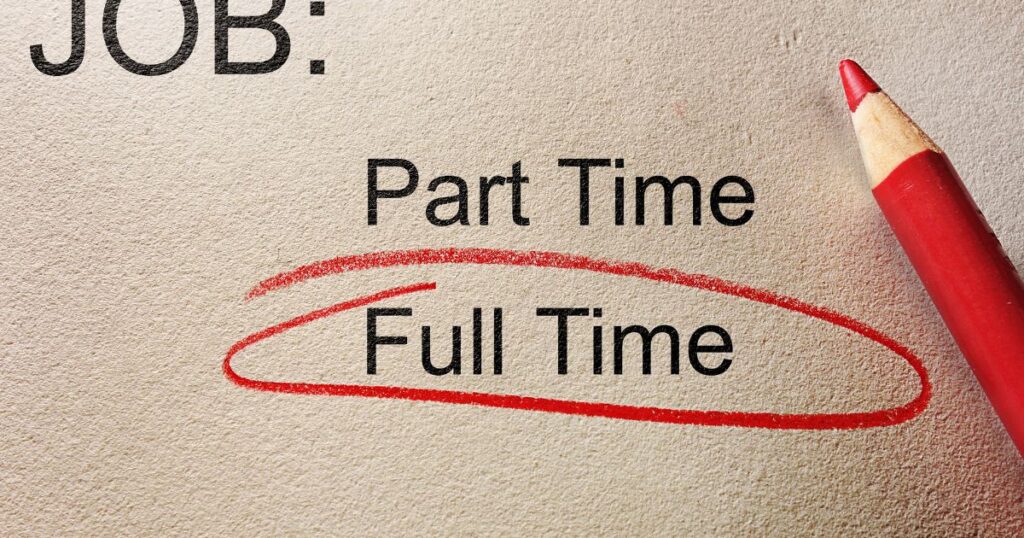 The rate of employment in Australia remained steady in March. In the month, about 72,000 full-time jobs in Australia were added by employers. This record indicated the resilience of the Australian economy.
The part-time positions of over 19,200 dropped in the same month, so the net Australian jobs gain was 53,000. According to the Australian Bureau of Statistics (ABS), Australia's unemployment rate for March was 3.5%. 
The report opposed what economists had forecast earlier, Australia Immigration Professionals reported. They speculated that the unemployment rate would increase a bit from 3.5% to 3.6% in February. This forecast was due to employers adding a net 20,000 jobs in the month.
Do You Want To Work In Australia?
Contact with Austalia Immigration Professionals and we will get back to you shortly.
Unemployment Rate in Australia
Just as there was an increase in employment, the employment-to-population ratio rose to 64.4%. Lauren Ford, the ABS head of labor statistics, added that the participation rate remained at 66.7%.
According to Stephen Wu, a CBA economist, Australia's working–age population has increased by 2.3% over the past year. This record is the fastest pace of growth since 2008.
These records were almost like the historic highs of November 2022. They indicated a tight labor market. The records thus explained why employers are encountering difficulties filling the high number of job openings, Australia Immigration Professionals reported. 
The unemployment rate in Australia has kept steady at its lowest level since the mid-1970s. According to a forecast by the International Monetary Fund, the rate would most likely increase to 4% by the end of the year.
The Fast Generation of Jobs in the Australian Economy
The Australian economy has been able to create jobs so quickly to keep up with its increasing population, said Stephen Wu. This remarkable achievement indicates the fast rebound in net overseas migration. International students primarily drive the migration.