Australia Needs More Skilled Immigrants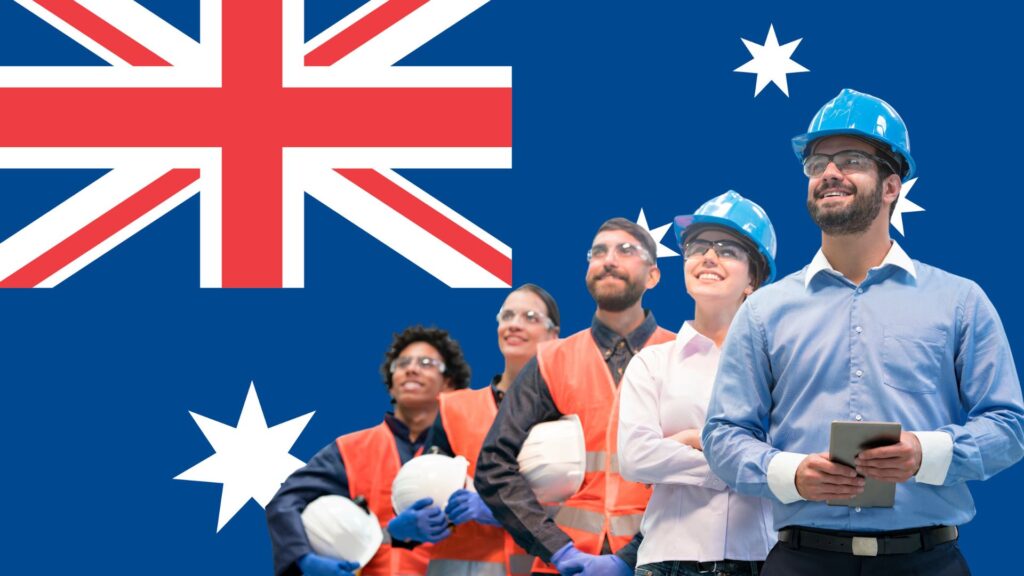 Due to the critical demand for skilled immigrants in Australia, the government has planned to adjust its immigration system.
This modification will make the Australian visa process for highly-skilled professionals faster and easier. Steps are also being taken to retain international students, according to Australia Immigration Professionals.
The temporary skilled visa holders who got denied the opportunity to apply for permanent residency in the past would be able to do that by the year-end. This statement is according to Home Affairs Minister Clare O'Neil. 
O'Neil added, however, that this number would not add to Australia's annual intake of permanent migrants.
Last September, Australia announced its plan to increase its intake of permanent immigrants by 35,000 to 196,000 in the current financial year. This plan will help businesses combat their critical staff shortages.
Plans of the Australian Government to Gain More Skilled Migrants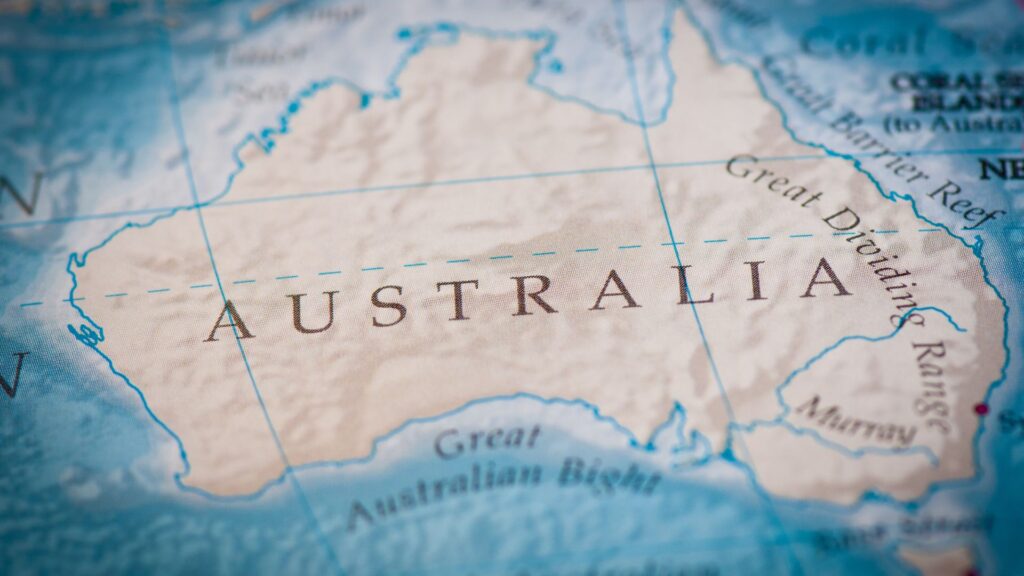 Australia Immigration Professionals reported that the Australian government has promised to gain more skilled staff. The government also stated its plan to speed up Australian visa processing.
They added that it would increase the immigrant wage threshold of temporary skilled workers from A$53,900 to A$70,000 from July 1. This payment structure has been at the same level for the past 10 years.
Ultimately, the plan of the Australian government will help smoothen the path to permanent residency. At the same time, it will help hasten the process of bringing in skilled workers to the country.