Now Is an Ideal Time to Apply for Australian Jobs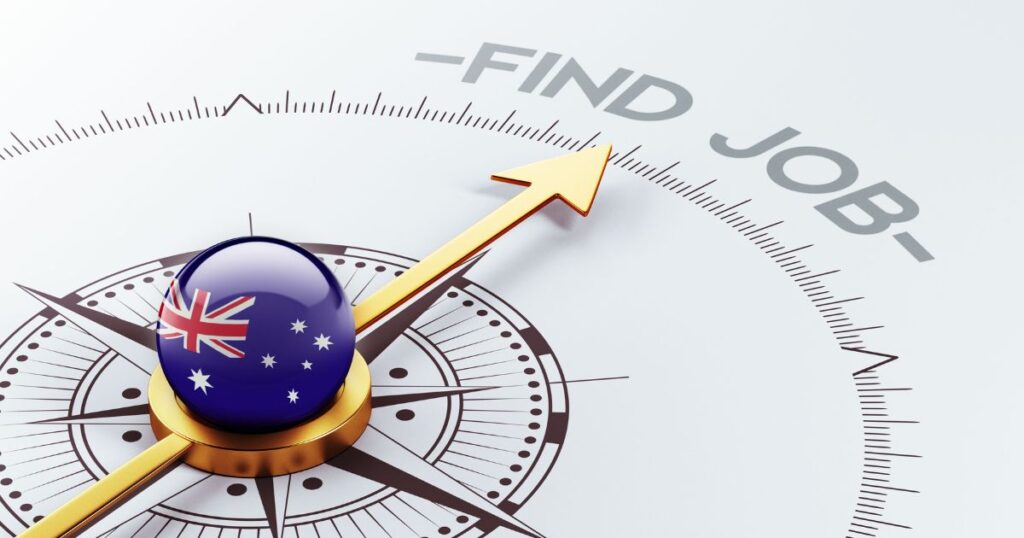 The pandemic has led to a serious effect on the workforce in Australia. After the lockdowns ended, the country has been experiencing a great labour shortage across various industries, especially in New South Wales and Victoria.
While other states in Australia move towards opening up, the supply gaps will likely worsen as the government tries to fuel demand. There is the possibility of a worsened situation if there are not enough skilled workers available to meet the growing demand. 
According to the policy and advocacy manager at the Victorian Chamber of Commerce and Industry, Dylan Broomfield, there has never been a better time to apply for jobs in Australia. Australia Immigration Professionals reiterated that now is the perfect time for immigrants to apply for Australian jobs.
The Situation of the Labour Force in Australia
Currently, there is a great challenge in hiring and retaining skilled staff in regional Victoria. This part of the country has an unemployment rate of 3.2%. Dylan Broomfield stated that restaurant owners are paying twice the salary they normally pay for chefs.
The chief executive of Tourism Accommodation Australia, Michael Johnson, reported that the accommodation industry employs only a little over 300,000 people. This number is nothing to be compared with the number of staff in the industry before the pandemic. Australia Immigration Professionals reported that about 100,000 people are on working holiday visas, and about twice the total number are international students who work in restaurants, bars and other tourism outlets to help pay for their studies.
"Michael Johnson, reported that the accommodation industry employs only a little over 300,000 people."
Secure Jobs in Australia with Ease
Australia Immigration Professionals stated that this present time is perfect to work in the diverse industries in Australia as it recovers from the pandemic. There is hope to address the critical labour shortage with an influx of skilled immigrants into the country.