Australian Businesses Are Paying Bonuses to Attract Workers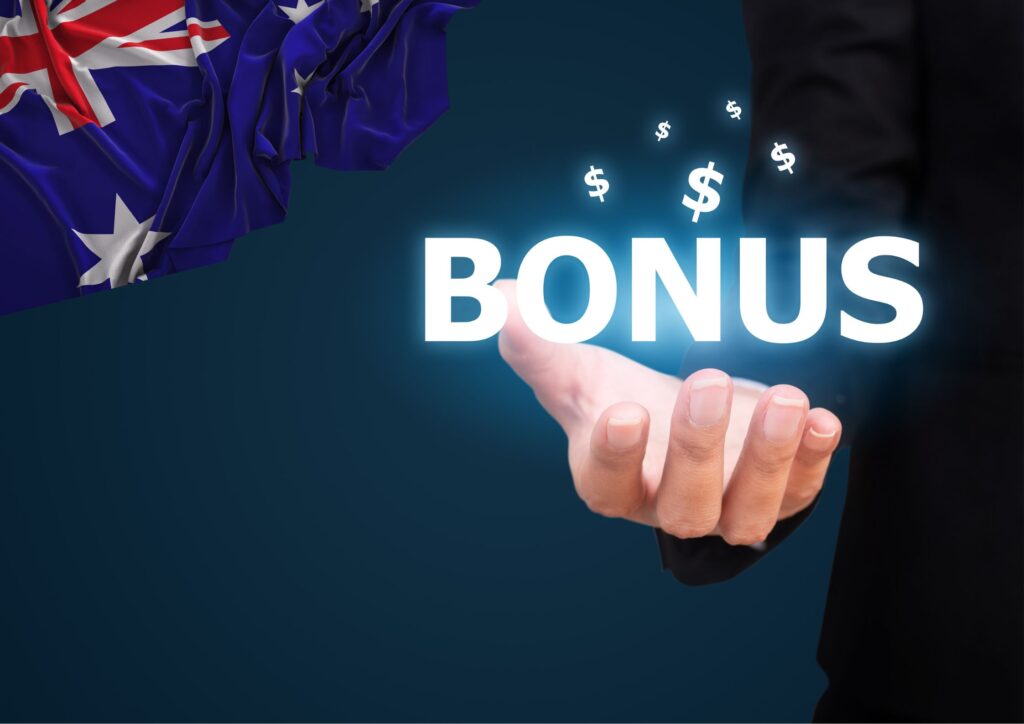 Australian Businesses Are Paying Bonuses to Attract Workers
Employers have struck into action to lessen the issue of high vacant positions in Australia. The key action most businesses are offering is thousands of dollars as incentives for workers. With this action, employers are hopeful of gaining and keeping their workers.
Industries across Australia are looking for workers to fill their vacant positions. According to Australia Immigration Professionals, employers are doing everything to hire capable workers to join their team.
Reason for Offering Great Incentives to Workers in Australia's Hospitality Industry
Generally, all industries in Australia are experiencing a labour shortage. But the hospitality industry's labour shortage is critical. Many of the business owners in this field are struggling to fill positions. The situation is so serious that about 40 % of the Australian jobs advertised on SEEK are hospitality jobs. 
Due to the current situation, hospitality wages are skyrocketing. This is because employers in this field are going the extra mile to hire workers to keep their businesses running. 
Due to the desperation of employers to secure staff, immigrants into Australia will find many high-paying jobs available. Australian Immigration Professionals made this assertion.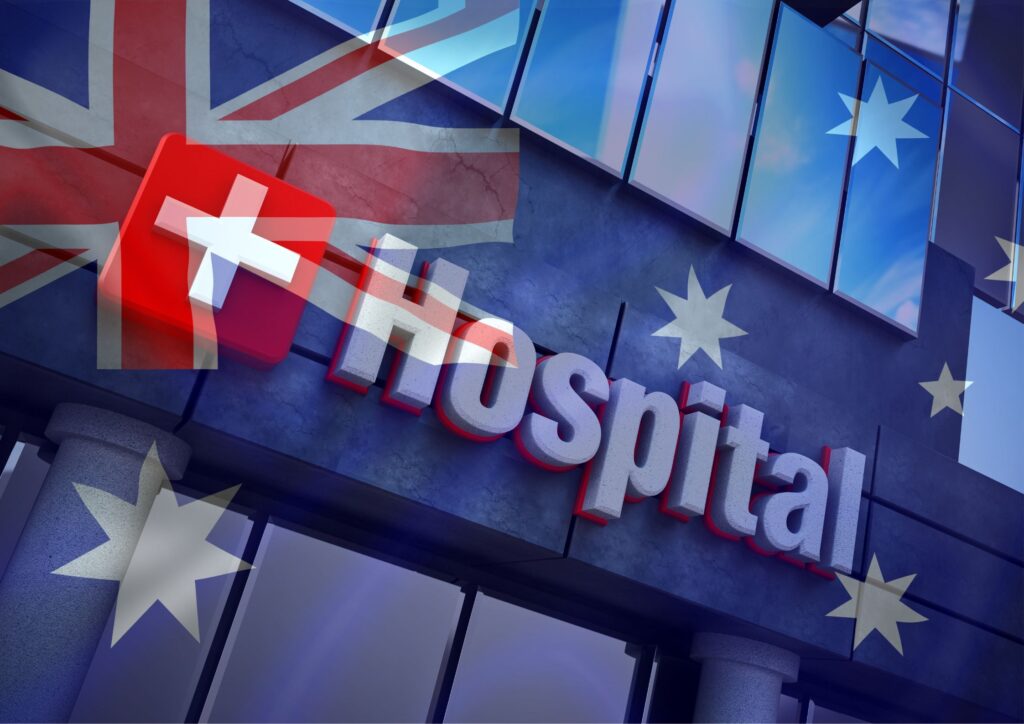 More Ways to Help Ease Australia's Labour Shortage
The action taken by employers might be a bit helpful for now. But, there is a need for a more lasting strategy to lessen the labour shortage in Australia. Some of these are the involvement of Australians in traineeships and apprenticeships in industries like hospitality. Also, increasing the migration rate into the country will be of huge help.