Australian Employment Soars to Highest Level in Five Decades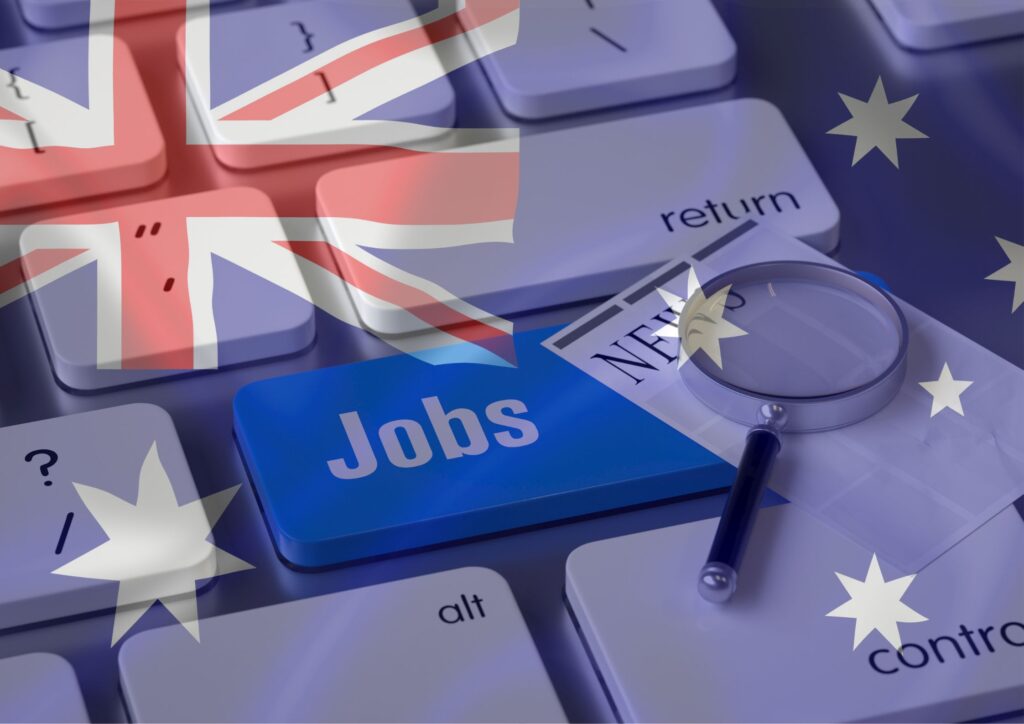 Australian Employment Soars to Highest Level in Five Decades
The increase in the number of people working in Australia recorded in April this year has resulted in a drastic reduction in the national unemployment rate in the country. The decline is the lowest to have been experienced in Australia since  mid-1974.
The Australian Bureau of Statistics reports the unemployment rate to be 3.9 percent in April.
Territorial Unemployment Rate in Australia
Out of all the territories in Australia, Western Australia boasts the lowest unemployment rate in April. According to the Australia Immigration Professionals, this state recorded a jobless rate of 2.9 percent. The next state after Western Australia is the Australian Capital Territory (ACT), with a record of 3.1 percent and then 3.5 percent for New South Wales.
The unemployment rate of Tasmania was 3.8 percent, while that of the Northern Territory was 4.1 percent. Victoria, with a record of 4.2 percent, was one of the states with the highest jobless rates.
There were two states with the highest unemployment rate: South Australia and Queensland. The two territories had a record of a 4.5 percent as their unemployment rate.
Australia Immigration Professionals added that going by the Australian Federal Treasury and the Reserve Bank speculations, the unemployment rate is likely to get more reduced by the end of the year.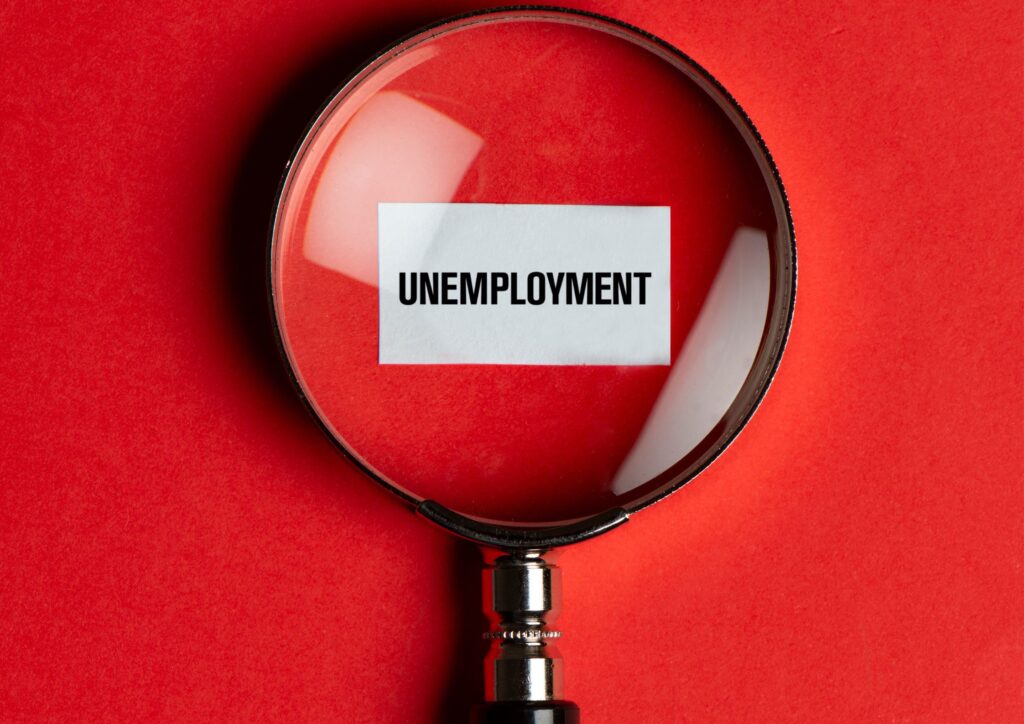 A Ray of Hope Australia's Economy
The present unemployment rate in Australia is at its lowest since 1974 when a jobless rate of 2.7 percent was recorded. In other words, employment in Australia has been at its highest level in the past five decades. This phenomenon is sure to boost the economy of Australia.