Australia Immigration Professionals: Strong Demand for Workers in Australia despite Omicron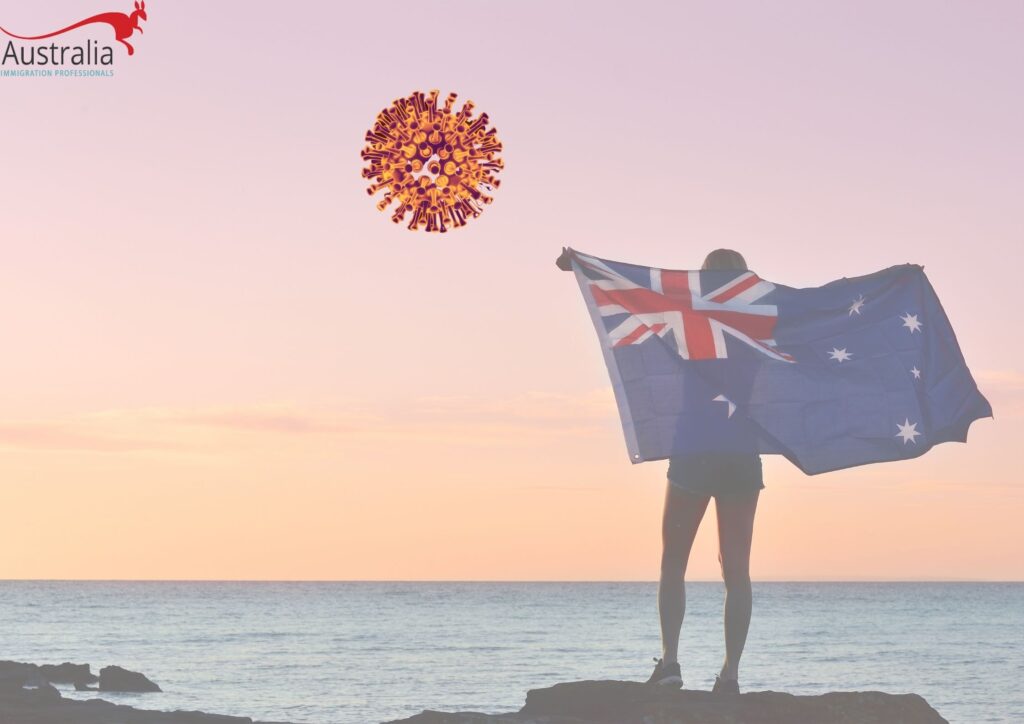 Australia Immigration Professionals: Strong Demand for Workers in Australia despite Omicron
The Australian economy has pulled through the Omicron variant of Covid-19, which broke out in the country some months back. Despite all the problems that accompanied this pandemic, this country's labour market is back on its feet.
In January, Australia experienced the most challenging battle with the pandemic. During this period, many workers were sick and considering the nature of the disease, they had to isolate themselves. This occurrence led to the loss of millions of work hours. Despite all of these happenings, Australia experienced a tremendous increase in its employment rate, such that about 12,900 people secured a job in February of this year.
"People secured a job in February of this year."
As a result of the various job openings in Australia, employers are experiencing strong demand for workers. According to Australia Immigration Professionals, the demand for workers is so high that there are not enough Australians to fill the vacant positions. Thus, there is a high possibility for you to secure the job of your dreams in Australia.
The team at Australia Immigration Professionals will inform you of the visa options available and, at the same time, direct you on the proper steps to take to get the job of your dreams in Australia. Contact them today and get on your way to achieving your goals for relocation to Australia.