AIP Visa Experts Tell about Common Jobs in Australia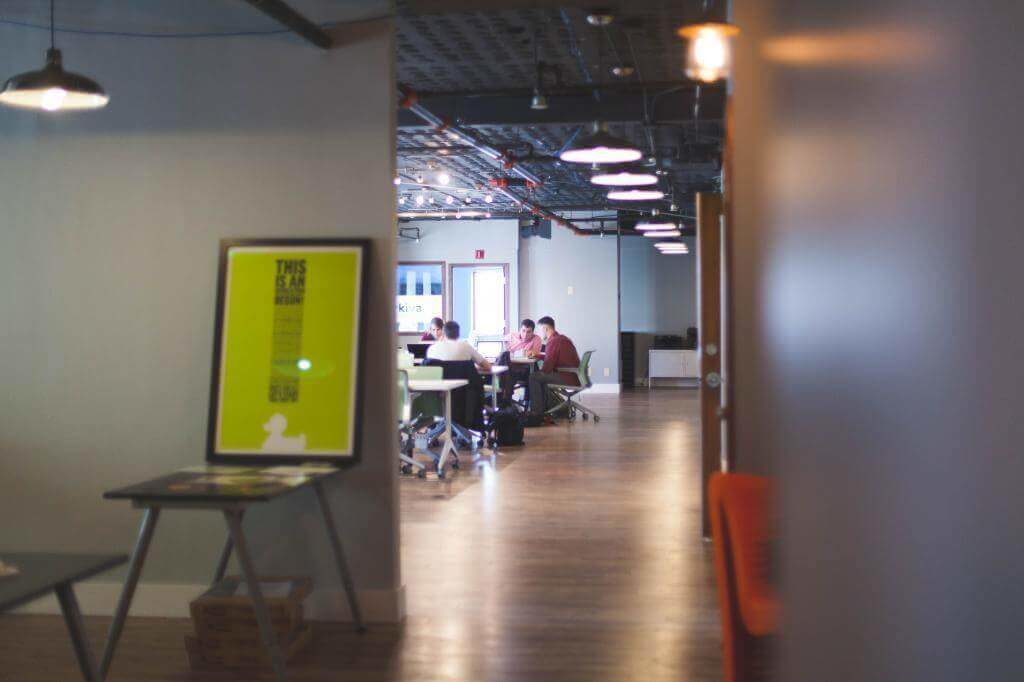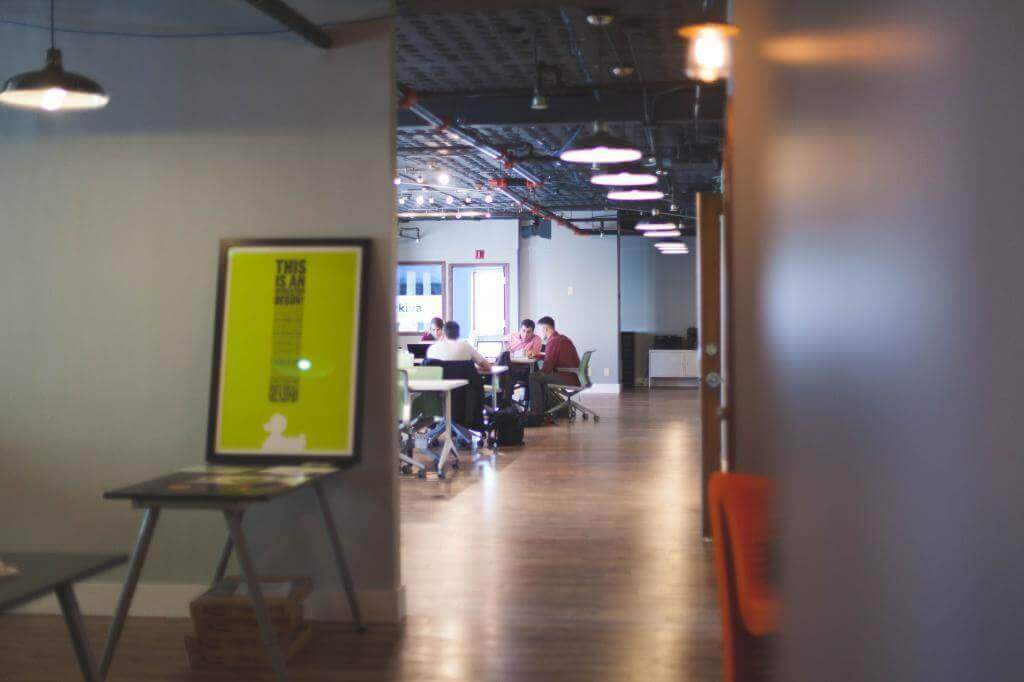 The visa experts at Australia Immigration Professionals (AIP) help skilled foreign workers explore their options to live and work in Australia.
With its strong economy, low unemployment rate and ongoing skills shortage, there are many Australian employment opportunities available to foreign workers with the education, jobs skills, English abilities and other traits that are needed by Australian employers.
There are hundreds of high-demand jobs in Australia on the official skilled occupation lists (e.g., SOL and CSOL) that qualify for the General Skilled Migration (GSM) program. The MARA-registered Migration Agent who works with the AIP visa experts can evaluate your eligibility for Australian immigration.
Recent data (September 2016) from the Australian Bureau of Statistics (ABS) indicates that the professional services sector is creating the most new jobs in Australia, followed by accommodation and food, public administration, financial services, education and health.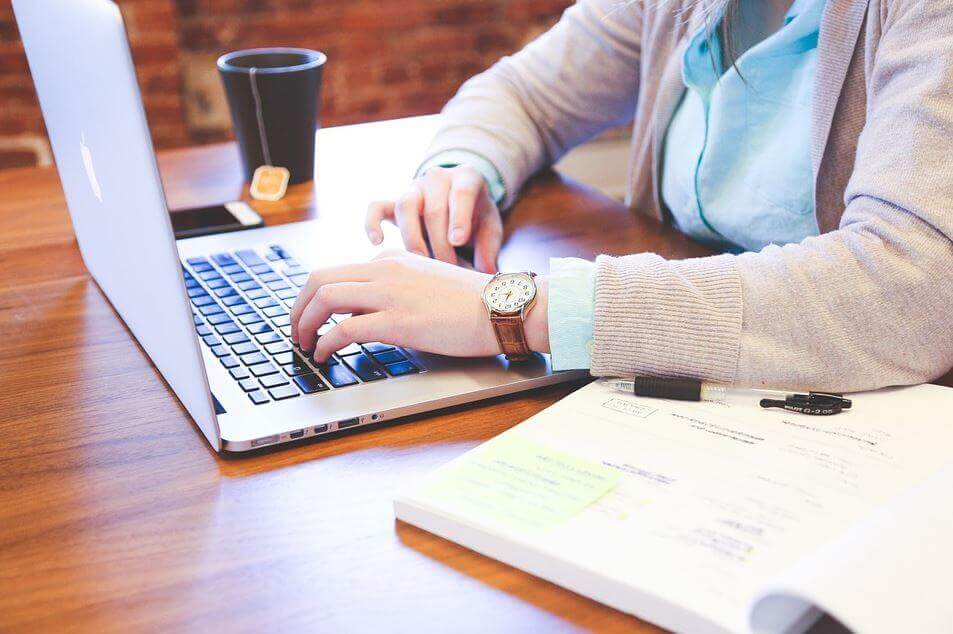 During the past 12 months, 75,000 new jobs in Australia were created in the professional services sector, followed by 50,000 new Australian jobs in the accommodation and food industry. Within the professional services sector, 19,800 new architectural jobs in Australia were filled over the past 12 months, with market research hiring another 19,000 people.
Many high-demand Australian jobs are also being filled in the technology sector, particularly in engineering professions and digital technical occupations. As of August 2016, the government and defense sector had the largest increase in advertisements for work in Australia, followed by construction, banking and financial services, and accounting.
The Australia Immigration Professionals team can inform you if your occupation qualifies for Australian immigration and if it does, the AIP visa experts can guide you confidently through the process.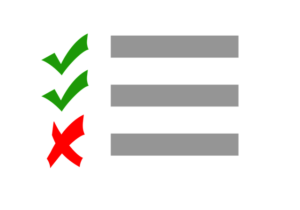 The PayScale.com website reported in March 2016 that the average yearly salary in Australia is:
$55,185 for accountants.
$59,931 for architects.
$28.52 per hour for carpenters.
$100,716 for construction project managers.
$75,505 for electrical engineers.
$88,051 for finance managers.
$84,709 for human resources managers.
$72,030 for mechanical engineers.
$30.08 per hour for registered nurses.
$68,908 for sales & marketing managers.
$61,346 for secondary school teachers.
$72,912 for software engineers.
Please note that these are examples of average salaries/wages and other factors can influence how much jobs in Australia pay. The first step is to receive an assessment from the Australia Immigration Professionals team.
If you meet the eligibility criteria, Australia Immigration Professionals can also simplify the Australian immigration procedure for you and your family.