It's nearly impossible to describe Australia. When the country is described in words, it almost sounds like a place that you could only dream about.
This is one of the reasons that Australia Immigration Professionals works to help people move here.
However, since words are all we have right now, here's a simple explanation of this magnificent country: sunny white beaches, rolling hills and grand mountains, wide spaces that invite you to new and exciting adventures, cities that are innovative and modern, majestic skyscrapers, an exciting nightlife, and unbelievably friendly people. It's no wonder that people love Australia.
Don't worry; it's not all fun and games here. Australia also offers educational opportunities that rank among the best of the world, as well as a strong economy and established, healthy workforce.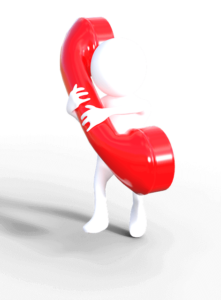 Contact AIP Visa Experts today to see how they can help you with your Australian visa application process!