Australian Jobs Available for Foreign Pilots
Large international carriers have been recruiting pilots from Australian carriers, which now must hire from smaller regional airlines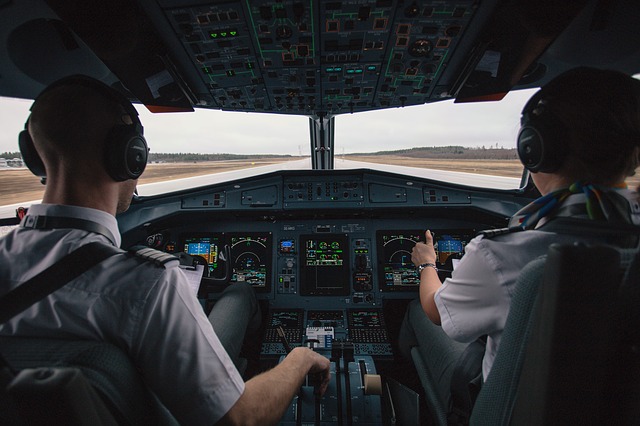 A trickle-down effect has been in part the cause of a shortage of pilots in Australia. Large international carriers have been recruiting pilots from Australian carriers, which now must hire from smaller regional airlines. Also, a government regulation change slashed the occupations eligible for foreign worker visas to Australia. After concerns have arisen about the country's shortage, foreign pilots will be granted access once again. To take advantage of the occupations eligible for foreign worker visas, contact Australia Immigration Professionals. They can walk you through the steps to receive the required visa to live and work in Australia.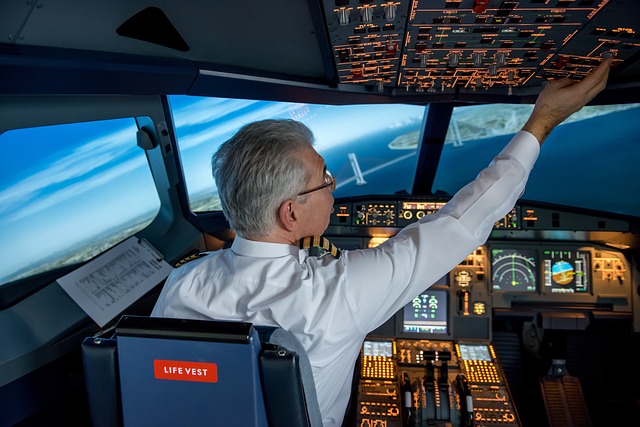 According to the Regional Aviation Association of Australia, Peter Dutton, the Australian immigration minister, has confirmed the allowance change, and is now lobbying for a four-year Australian work visa rather than a two-year time frame. Chief executive Mike Higgins said it is necessary to attract senior pilots with families. It needs to be worth their time and effort to uproot their family and relocate to Australia. The four-year time frame seems to be a sweet spot for anyone. Anthony Albanese, the opposition transport spokesman, said the skills shortage was an "indictment of the failure" of the government's role in the aviation industry. He thinks Australia should be able to produce enough skilled pilots to service the country as well as train pilots to work all around the globe as an export industry which in turn benefits the national economy.
Australia Immigration Professionals has a team of experts ready to assist you and your family in relocating to Australia for work. Contact them today!