Australian Immigration Increased to Attract Foreign Workers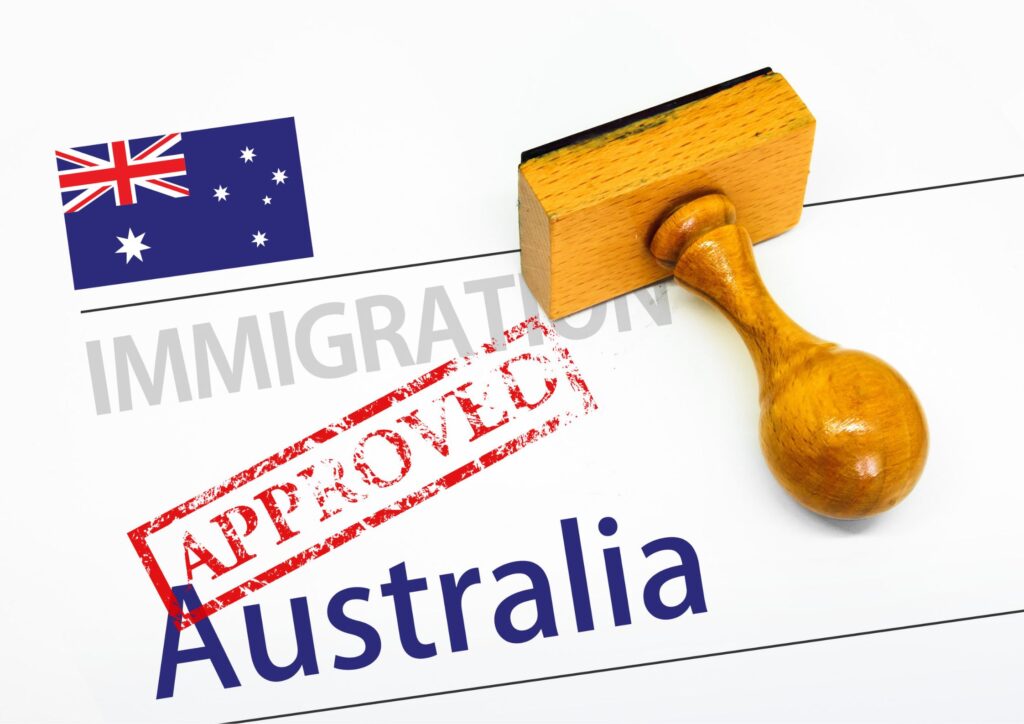 Australian Immigration Increased to Attract Foreign Workers
The COVID-19 pandemic has continued to impact the Australian labour market. One major impact of the pandemic is the current intense labour shortage occurring across the country. 
According to Australia's Home Affairs Minister, Clare O'Neil, the shortage of workers is why the country's nurses have been overworked. For the past two years, they worked double and triple shifts. The lack of workers has also resulted in fruits rotting on trees without someone to pick them.
Australia Immigration Professionals added that there had been flight cancellations because of the lack of workers.
Efforts Made by Australian Government to Overcome Labour Shortage
The Australian government has taken various steps to address the serious shortage of workers in Australia. One of these efforts is increasing the country's permanent immigration visas for the fiscal year. 
Clare O'Neil announced the increase in Australian immigration visas during a summit to address the labour shortages worsened by the pandemic. This two-day summit had representatives of trade unions, industry, businesses and government in attendance.
Australia Immigration Professionals reported that the summit was largely focused on training and participation of women and other minority groups, so they can begin to take on job roles. The summit further made it evident that the focus of the Australian government prioritises jobs.
Severe Disruptions from the Pandemic
The Australian government is doing everything possible to reduce the country's labour shortage, but the disruptions from the COVID-19 pandemic are severe. Even after putting the measures in place, there would still be a shortage of workers in the short term in Australia.